BEAUTIFUL BYRON BAY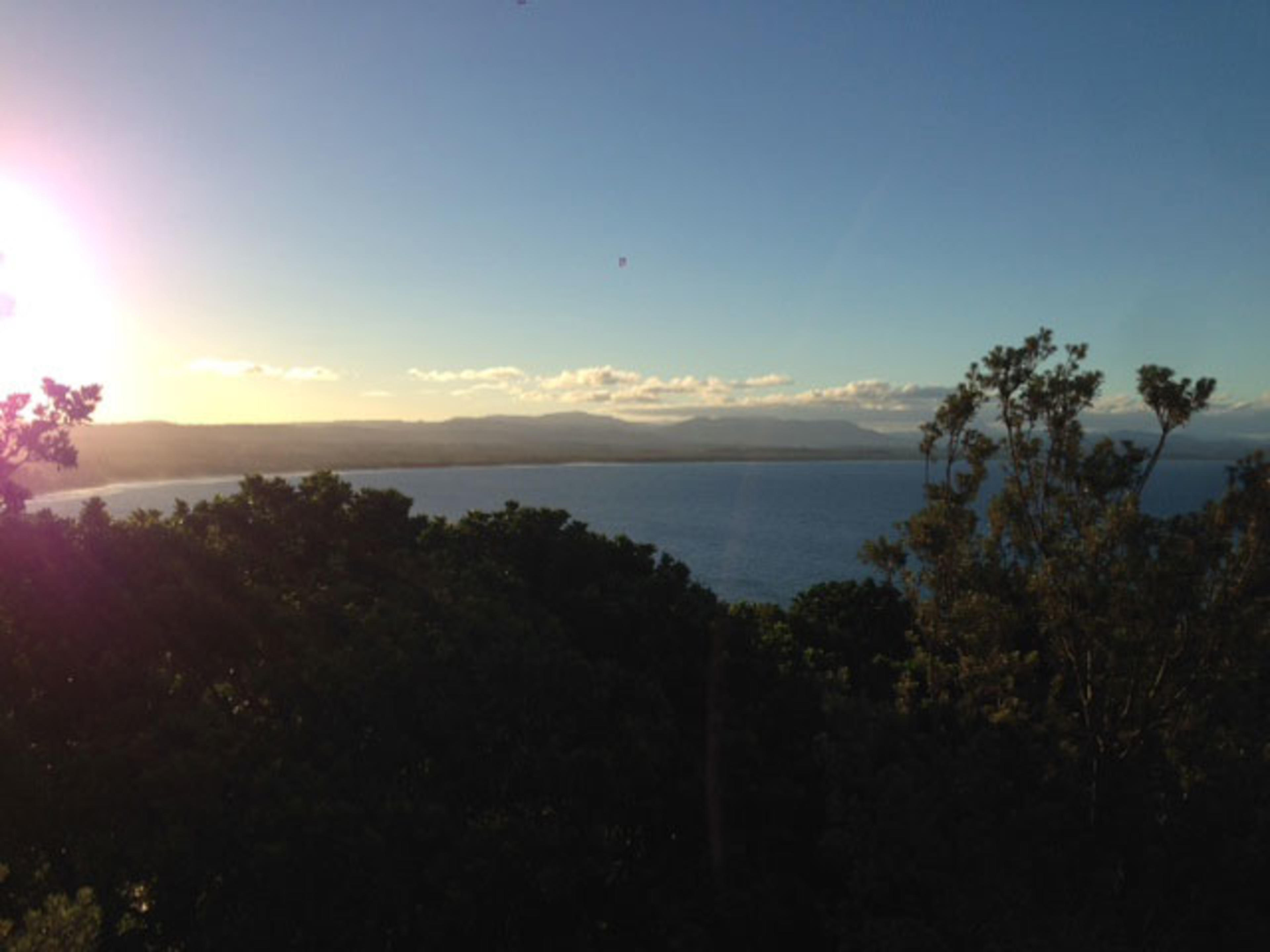 yron Bay is the ultimate bohemian, bustling hub, smack bang in the middle of paradise on the easternmost point in Australia.
With four caravan parks in the vicinity there is plenty of choice for holiday makers. The sights, sounds and tastes are an experience in itself as you stroll around the township with specialist food stores and world class eateries to tempt you into a food frenzy.
Only an hour and a half from Brisbane, Byron Bay is a welcome escape from the city for an indulgent weekend. You need not be limited to visiting just in the warmer weather because even in Winter the attraction of spotting the Humpback whales migrating up the east coast of Australia is a popular tourist attraction.
No matter what you have a penchant for golden beaches, picturesque countryside, outstanding natural attractions or world class eateries, Byron Bay is a must see destination that promises everything from relaxation to thrill seeking adventures.