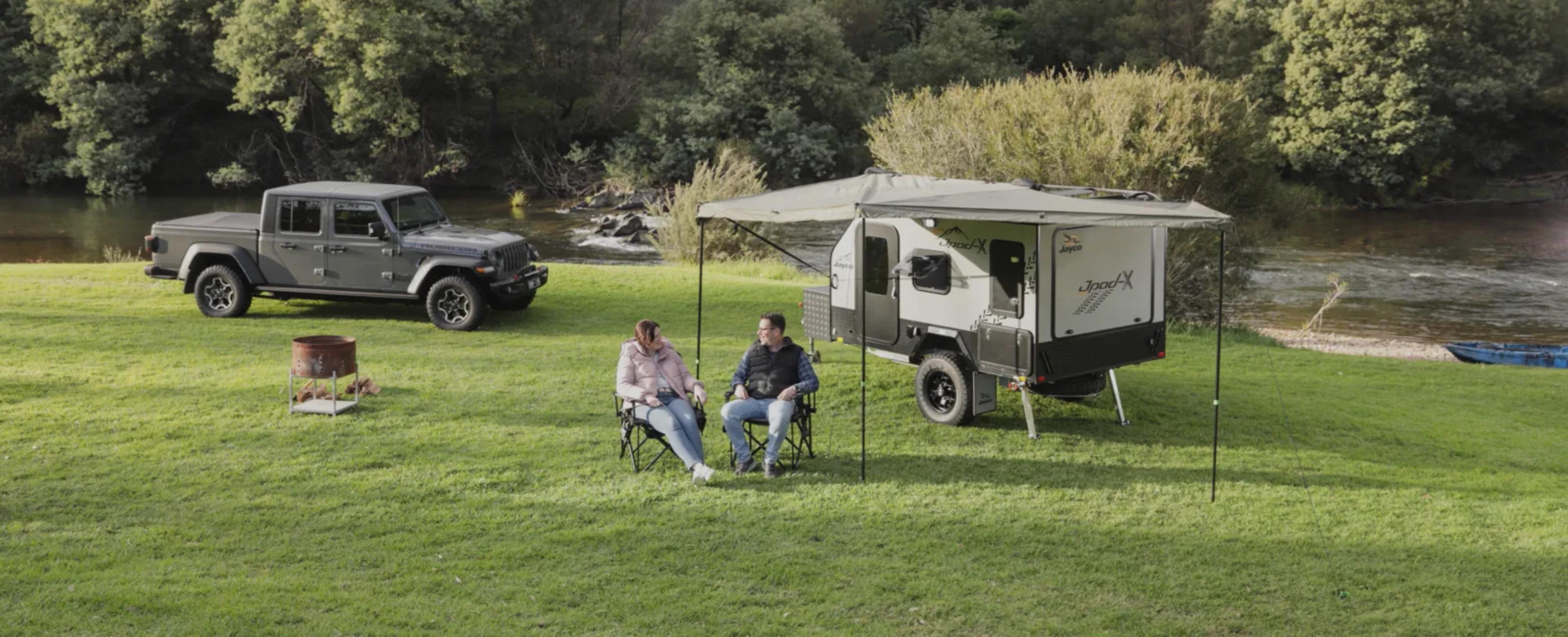 With 45 years' of experience and history, a Jayco RV is built to give you years of enjoyment and great value for money. Here are 10 reasons why Jayco is the right choice.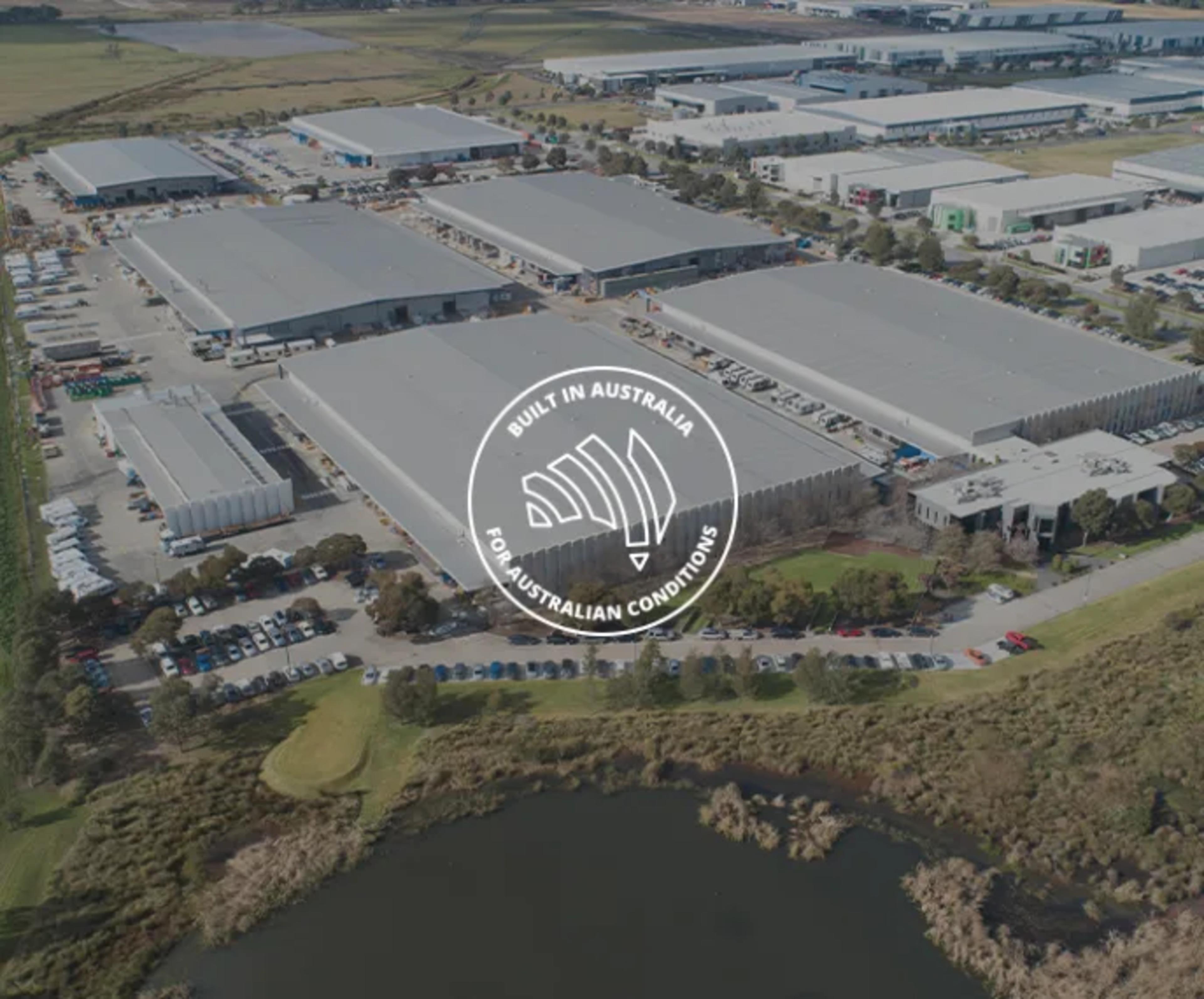 BUILT HERE FOR ADVENTURE OUT THERE
AUSTRALIAN OWNED AND MANUFACTURED
As one of the nation's most recognised brands for quality and value for money RV's, we are proud to be 100% Australian made and owned.
Passing on the benefits to you as a 100% Australian owned and made manufacturer means you are getting quality construction from locally skilled specialists, premium componentry sourced from reputable suppliers and an RV built by the largest RV manufacturer in the Southern Hemisphere. Employing more than 1100 employees and supporting a further 900+ local jobs, Jayco proudly remains a locally owned family business.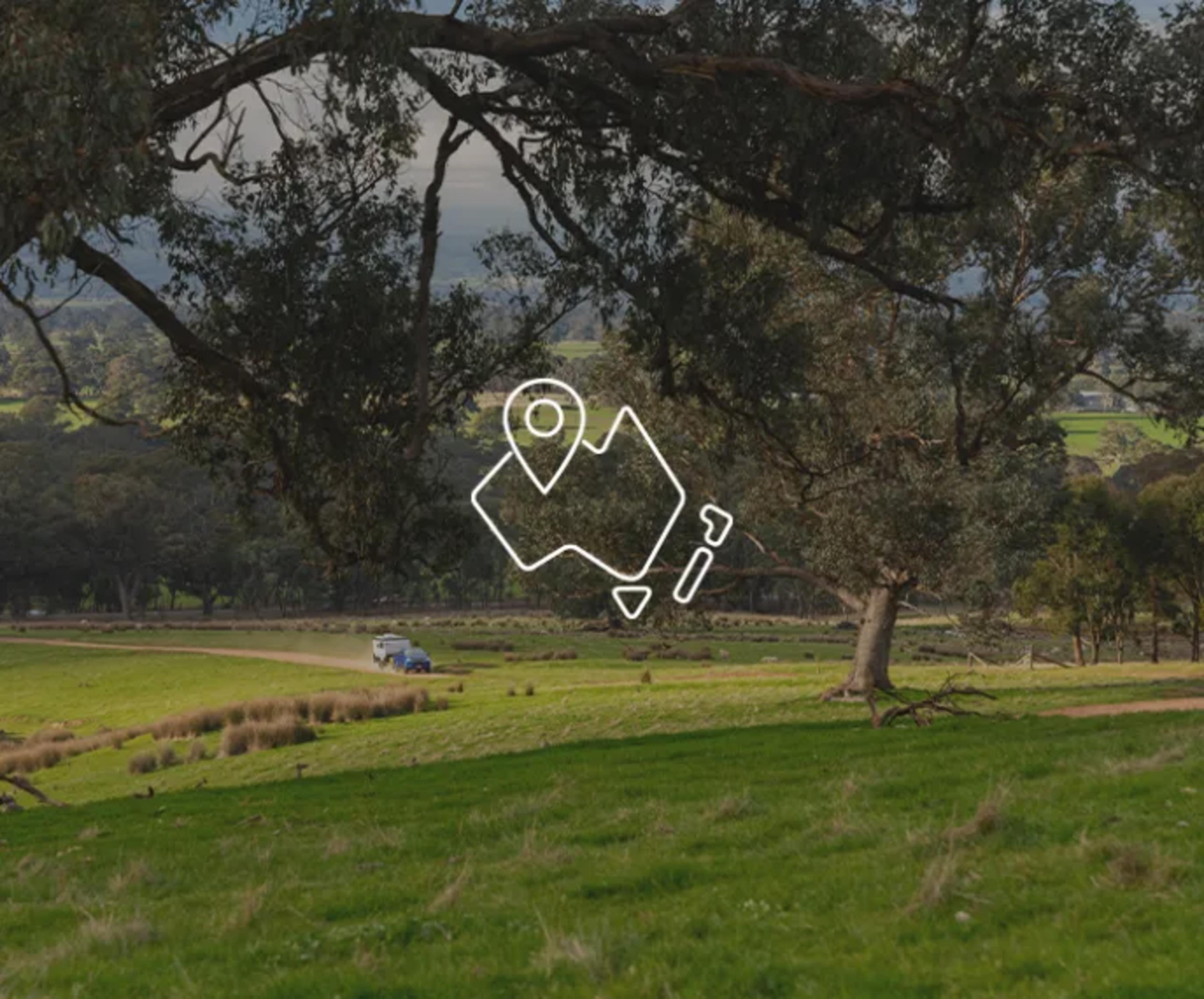 DEALER AND SERVICE NETWORK
When you invest in a Jayco, you are backed by 27 dealerships and 100+ authorised service agent representatives nationwide who know your RV better than anyone. Our support network is here so you have the peace of mind, support, and expertise at your fingertips to adventure with confidence. That's caravanning, the Jayco way.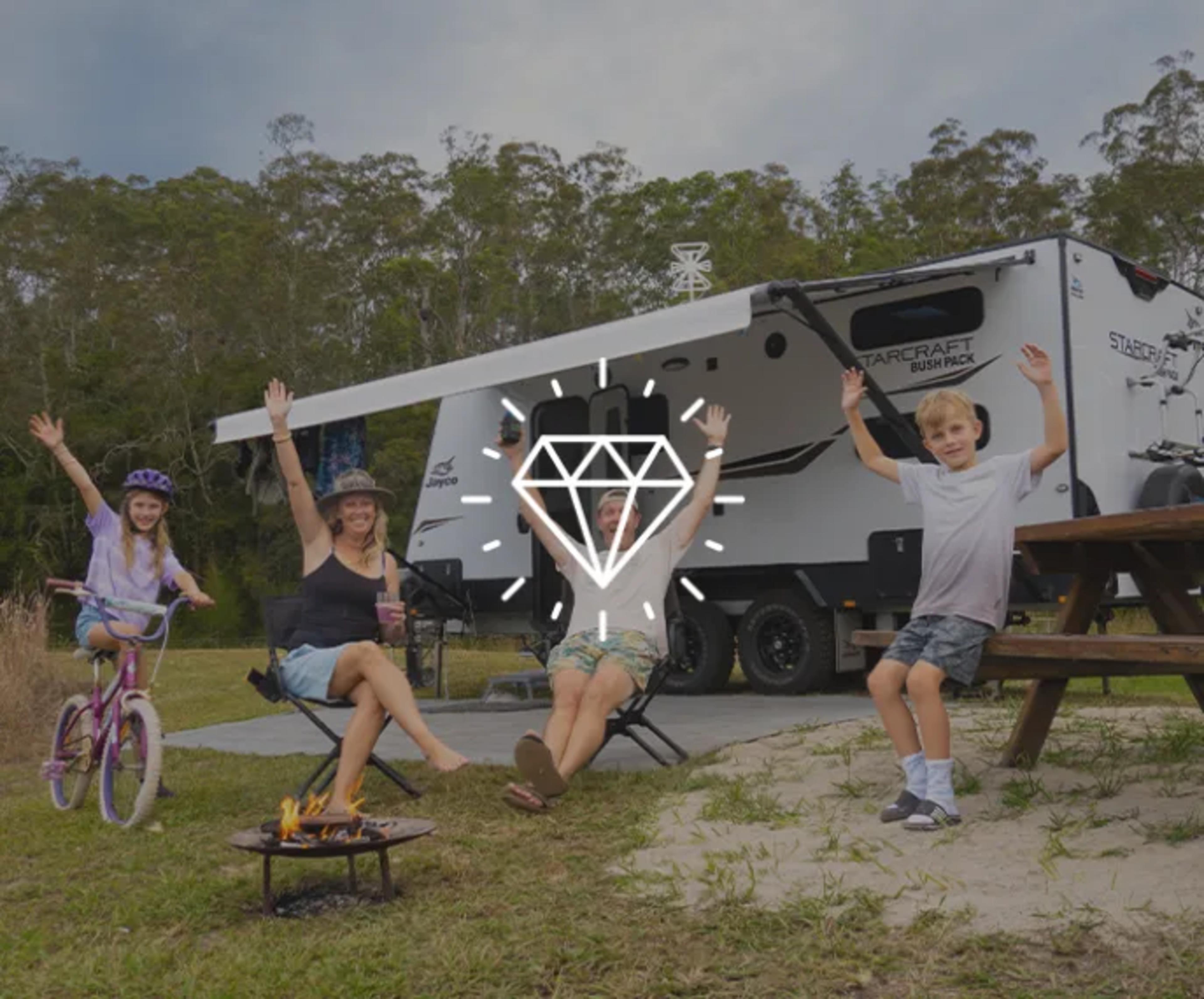 In 1975 Jayco began in the garage of a suburban home with an ambition to build a Camper Trailer. Today, Jayco has built and sold more than 225,000 RV's, each equipped with standard features that other brands only offer as options.

Buying power and manufacturing efficiency is the key, and why Jayco can pass on the efficiencies to ensure you are investing in Australia's best value for money RV.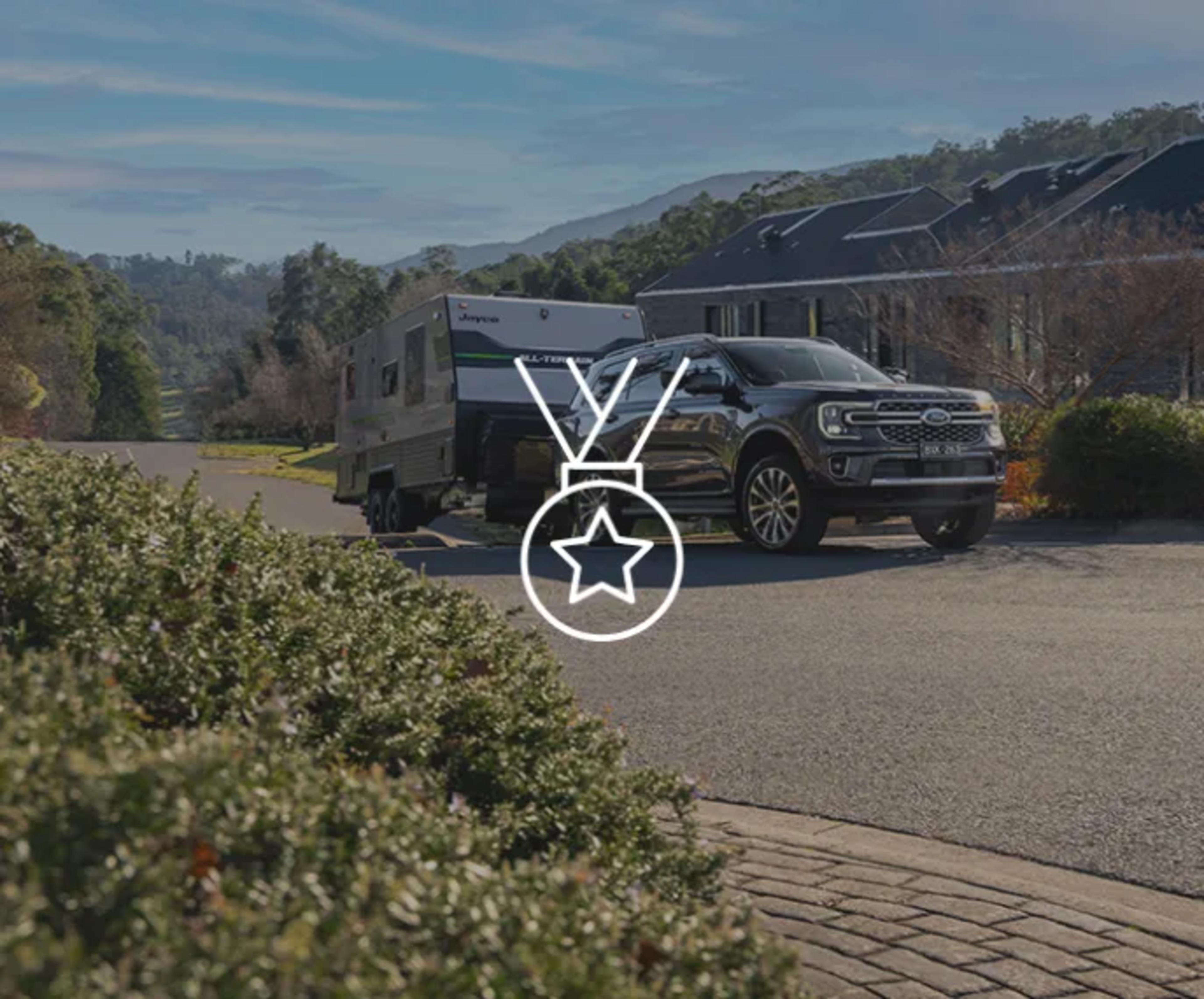 Over the years, Jayco has built a strong reputation for offering unrivalled quality RVs and competitive pricing. It's this combination that has set Jayco apart and has underpinned its growth to become the leading player in the Australian RV market.
We take pride in the strength, security, and quality of every Jayco RV built. All caravans and motorhomes undergo rigorous examination at our Quality Assurance Centre to ensure they meet our stringent requirements, and each vehicle attests to the skill and attention-to detail of our team. It's no wonder one in every two new RVs sold in Australia is a Jayco.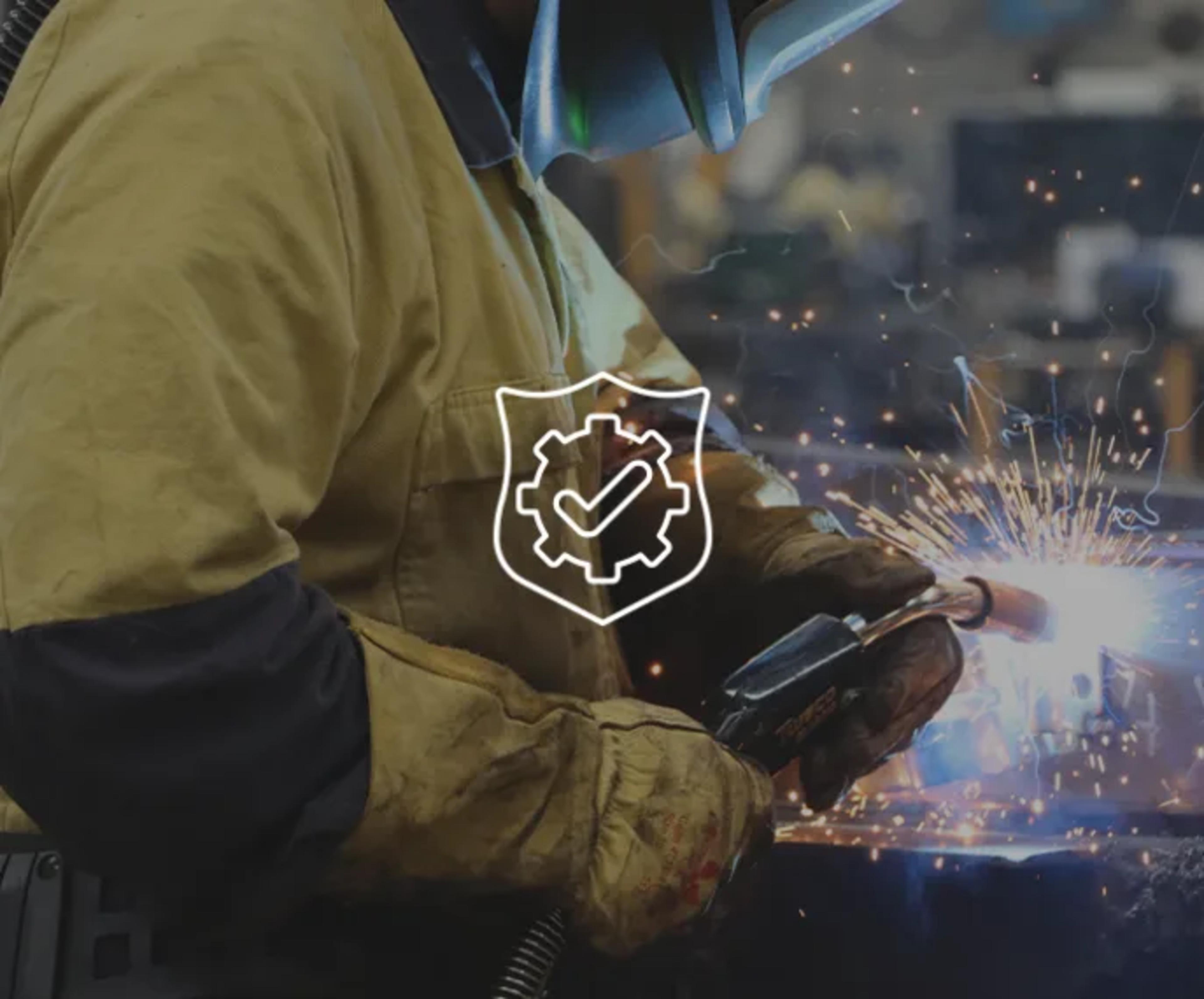 At Jayco we are committed to investing in the latest and most advanced technology. This allows us greater flexibility in producing exciting new layouts. For example, our million-dollar investment in the custom Italian built Double Edge banding machine allows us to maximise operational efficiency by edging two sides at once. With over 12 CNC machines, Jayco has one of the most technologically advanced timber processing facilities in the RV industry. To top it off, Jayco's lamination press is situated in a world-first dust-free, temperature-controlled room, allowing for optimal lamination of the highest quality.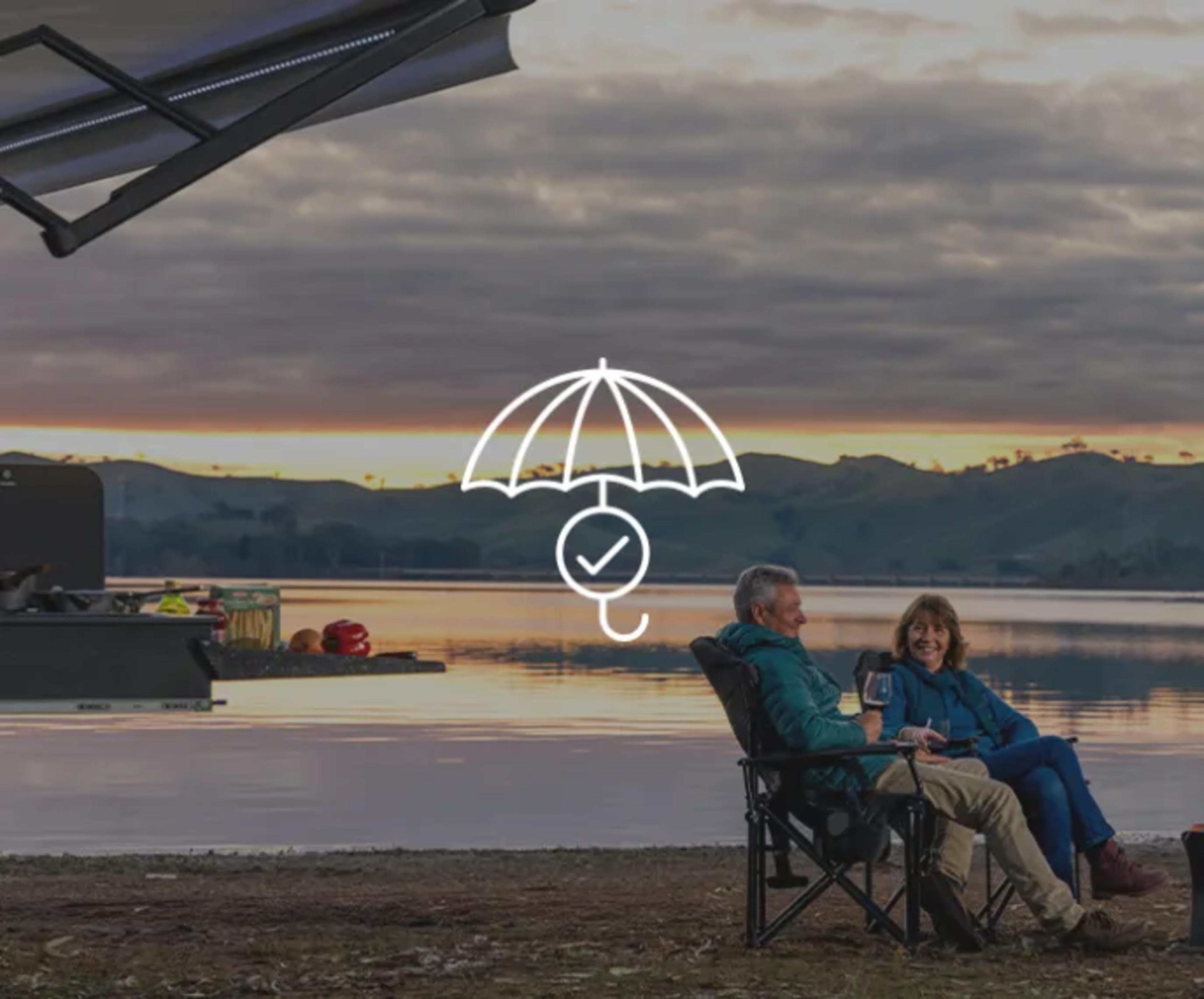 INDUSTRY LEADING WARRANTY AND SUPPORT
The Jayco 2 Year Manufacturers and 5 Year Structural warranties are our promise that the RV you purchase will be free from poor workmanship and material defects while maintaining structural integrity. Regarded as the industry benchmark, it lets you relax on your travels, safe in the knowledge that Australia's largest RV dealer and service network has you covered.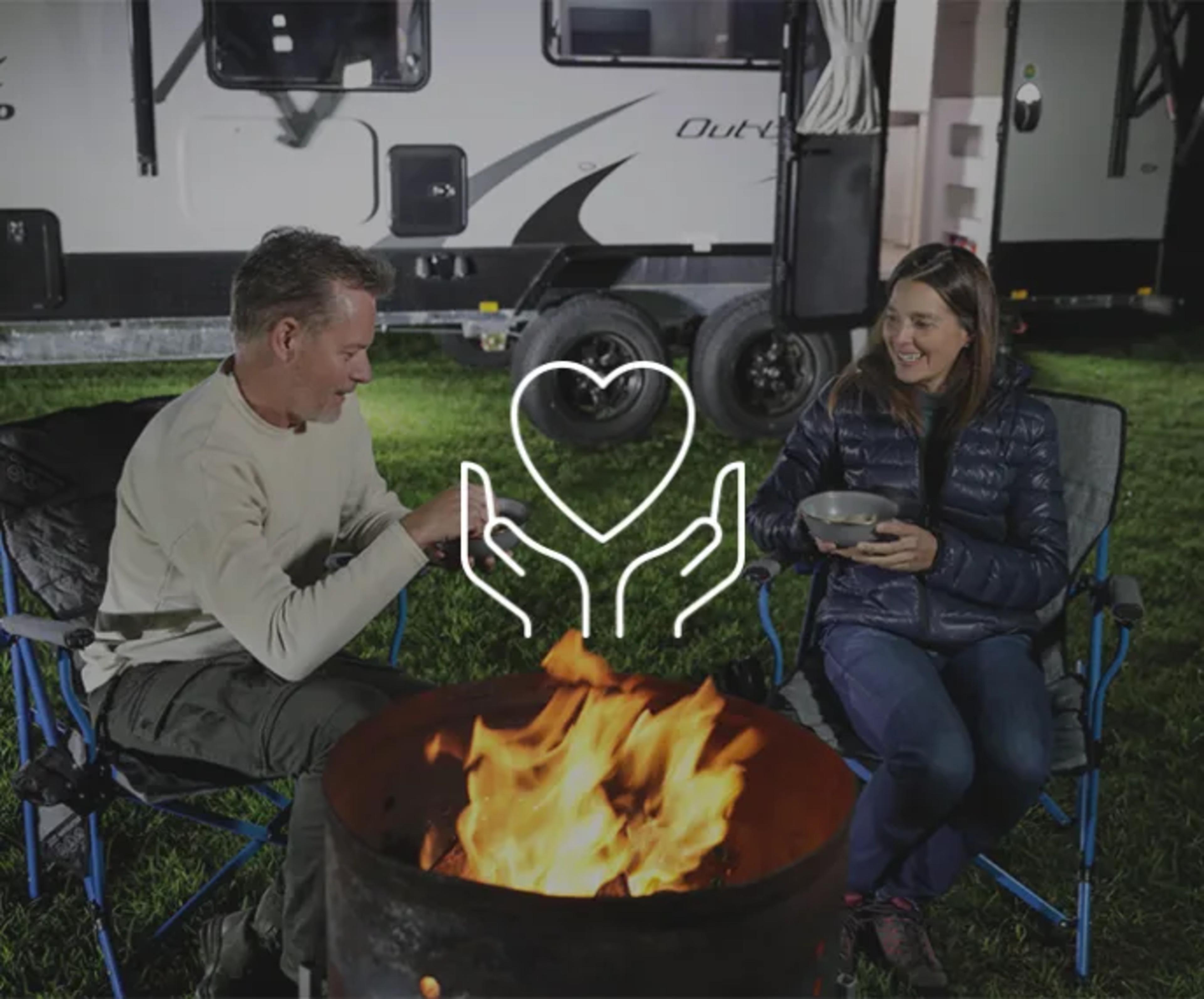 Every new Jayco RV comes with one feature that no other RV manufacturer can match— complimentary 24/7 emergency support and assistance for the first three years of Jayco RV ownership whilst travelling and away from home. No matter where you travel in Australia, as a Jayco owner, you're only ever a phone call away from the help you need in the event of an on-road emergency.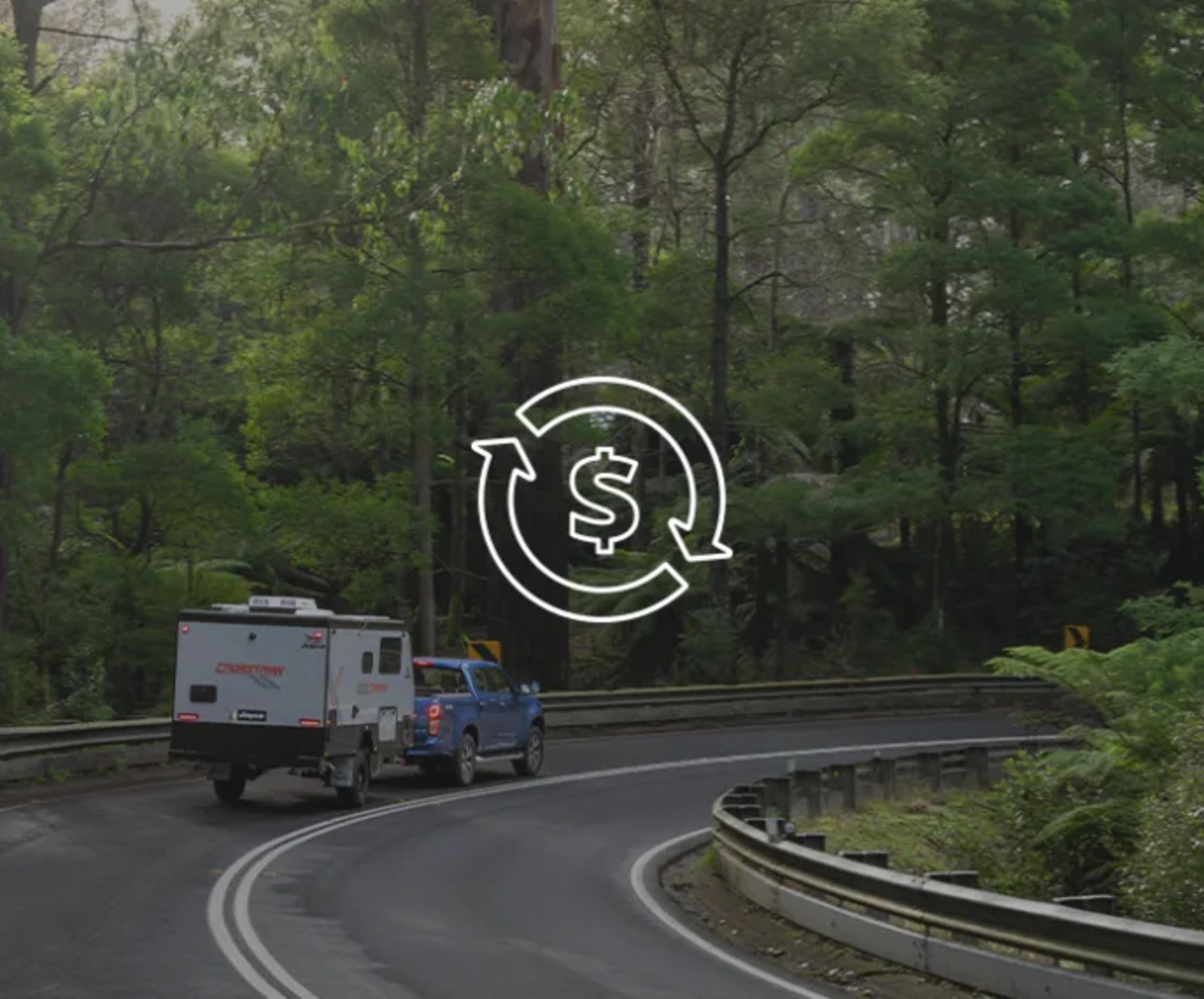 As you travel life's journey your needs may change. Your growing family may outgrow your current RV or you may retire and want to upgrade before embarking on the big trip you've always dreamed about. Whatever your reason for selling, you'll find a Jayco holds its value.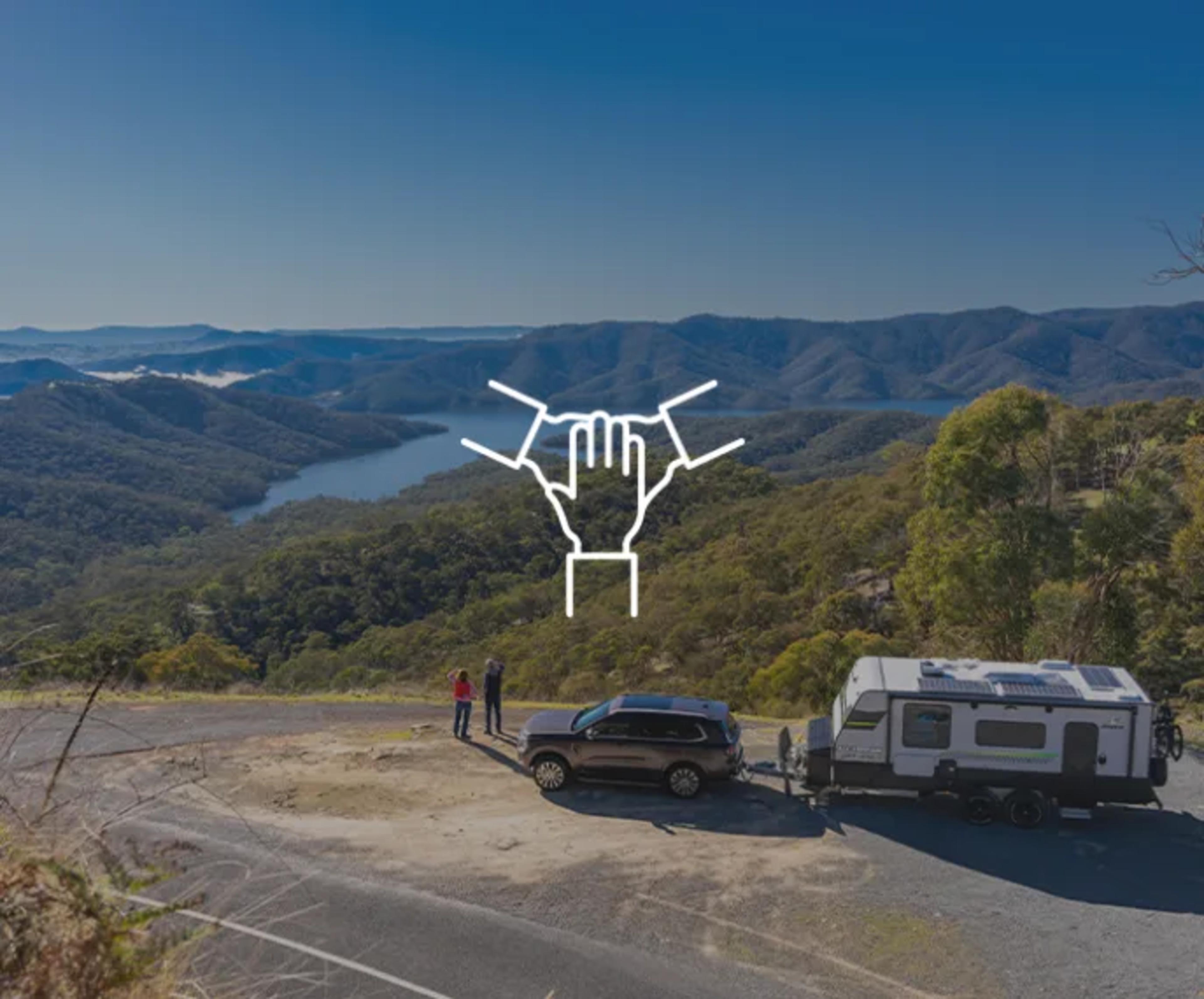 Jayco's primary activities are the manufacture and distribution of recreational vehicles that are affordable, reliable and have a high quality of standard by design. At Jayco, our values and behaviours are collectively known as PART or Progress, Aligned, Respect and Trust. PART is innate in all aspects of our dealings either internally as an organisation, or externally when dealing with other parties.
Our values, by their nature, reflect our position on human rights infringements and modern slavery. We seek to mitigate the risk of modern slavery within our operations and supply chain. Modern slavery can occur in various forms including servitude, forced or compulsory labour and human trafficking. We understand that this is a process of continual improvement and we will continue to identify, mitigate, and correct modern slavery in all its forms within our supplier network. These actions have consequences for the economy, society, and the environment, and we will continue to do our part to be upstanding corporate citizens.