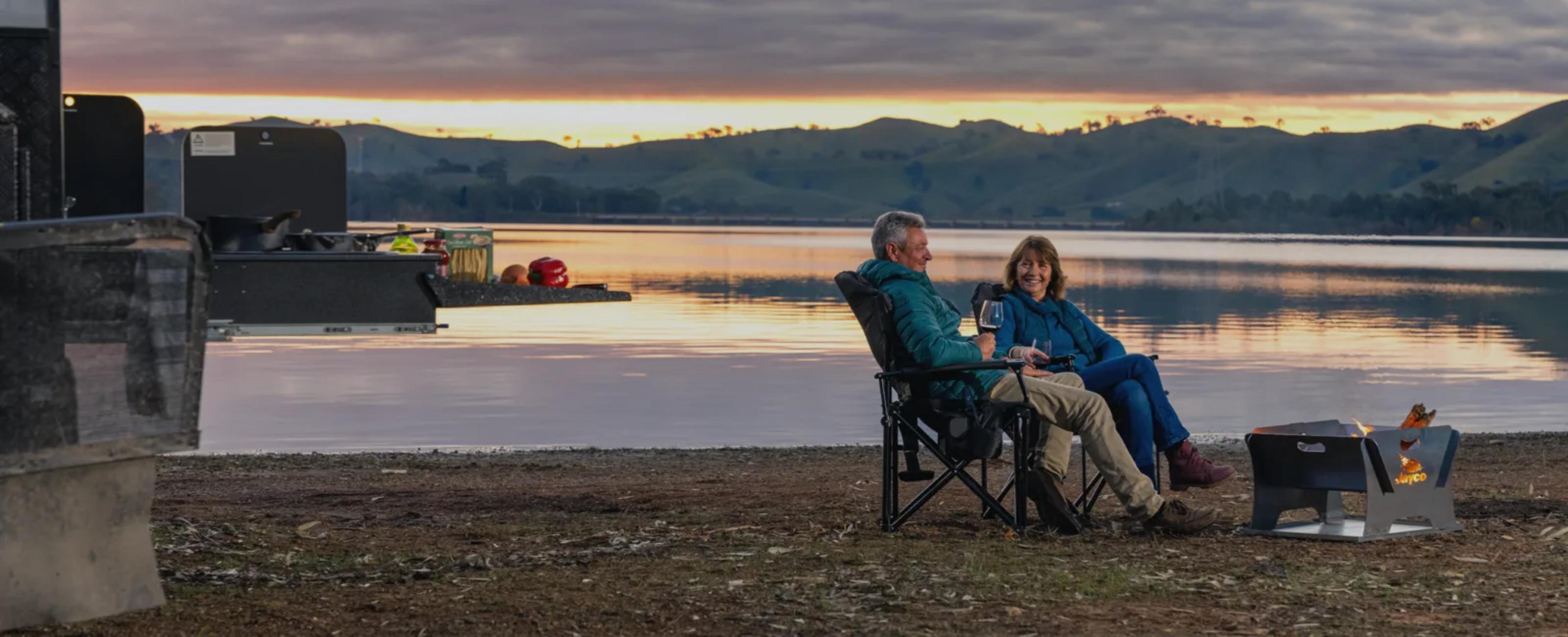 Holiday with Complete Confidence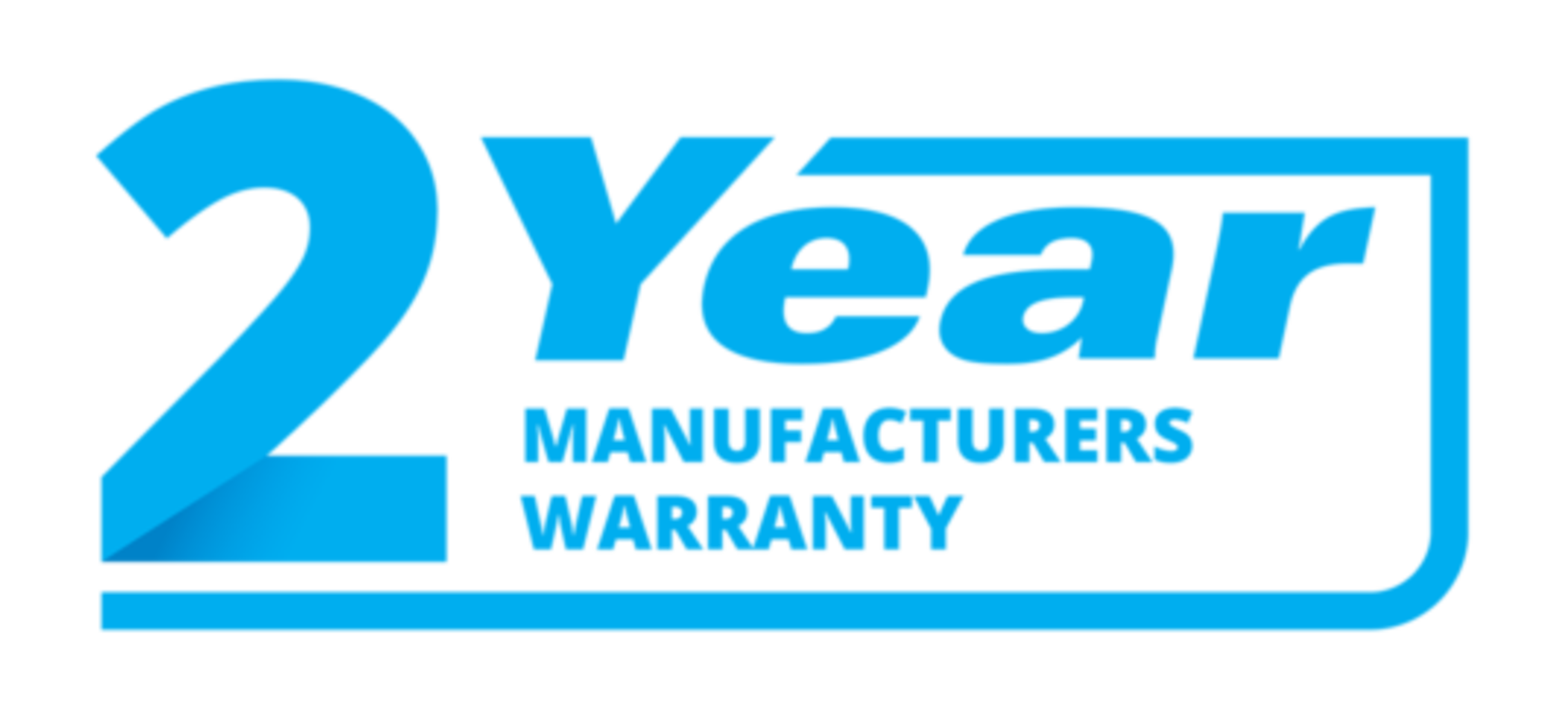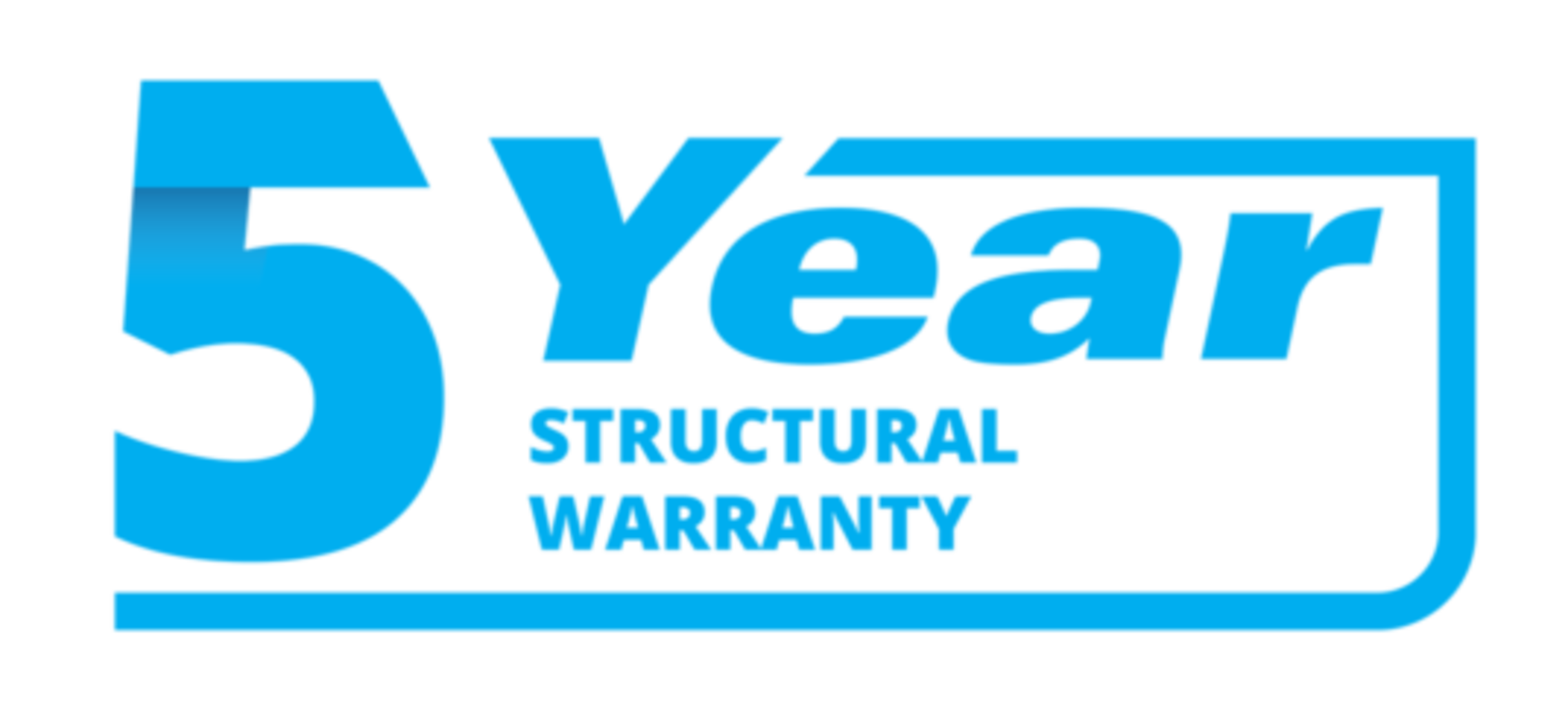 Jayco's comprehensive warranty promise offers 2 years manufacturing and 5 years structural warranty coverage. Our warranty provides added peace of mind for our travelling customers. All warranty repairs are managed by our extensive reach of dealerships and authorised service agents who have direct access to Jayco's knowledge bank and systems for warranty repairs and delivery of parts.
Repairs undertaken by unauthorised repairers are not covered under our warranty unless explicit approval has been provided by Jayco.
For full terms and conditions of our warranty, please refer to the Warranty Terms & Conditions.

Frequently Asked Questions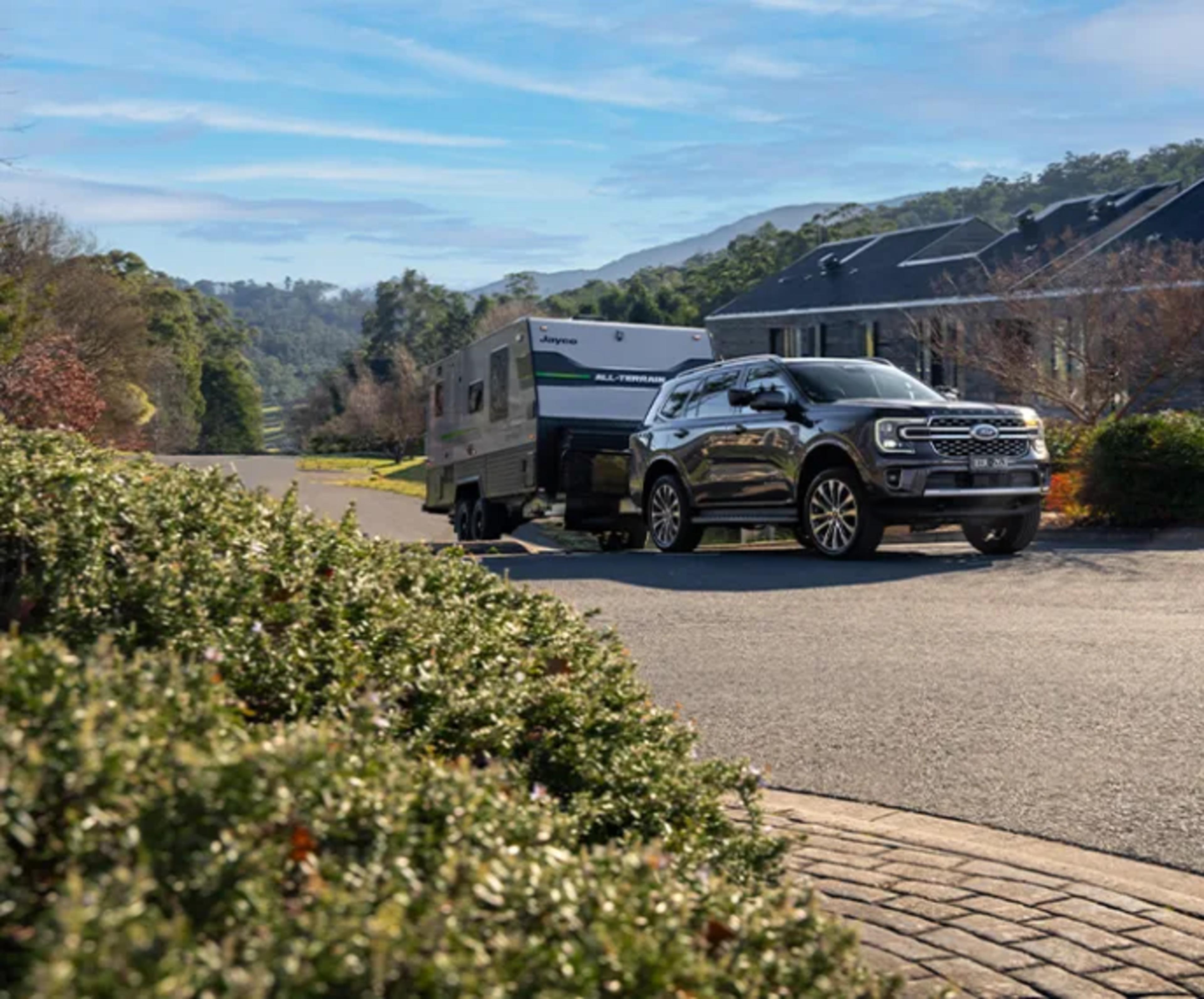 INQUIRIES ABOUT WHETHER AN ITEM IS COVERED UNDER WARRANTY.
Inquiries for repairs under warranty are managed through authorised Jayco dealerships and repair agents. Please contact your nearest Jayco agent to arrange an inspection of your RV.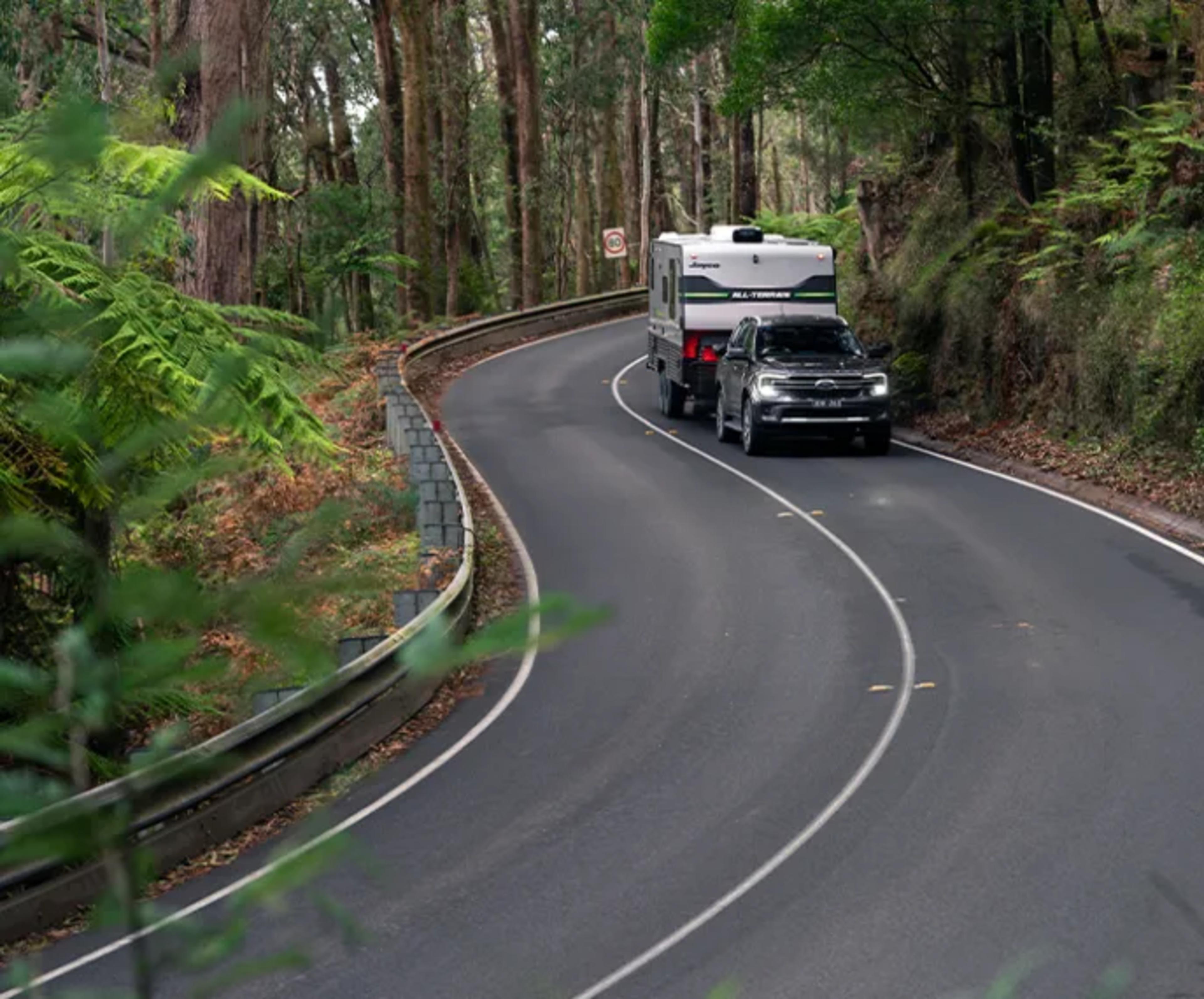 WILL MODIFYING MY CARAVAN AFFECT MY WARRANTY?
Modifications to your RV will not completely negate your warranty, however, if an issue for repair arises due to that particular modification, repairs may not be covered by Jayco warranty.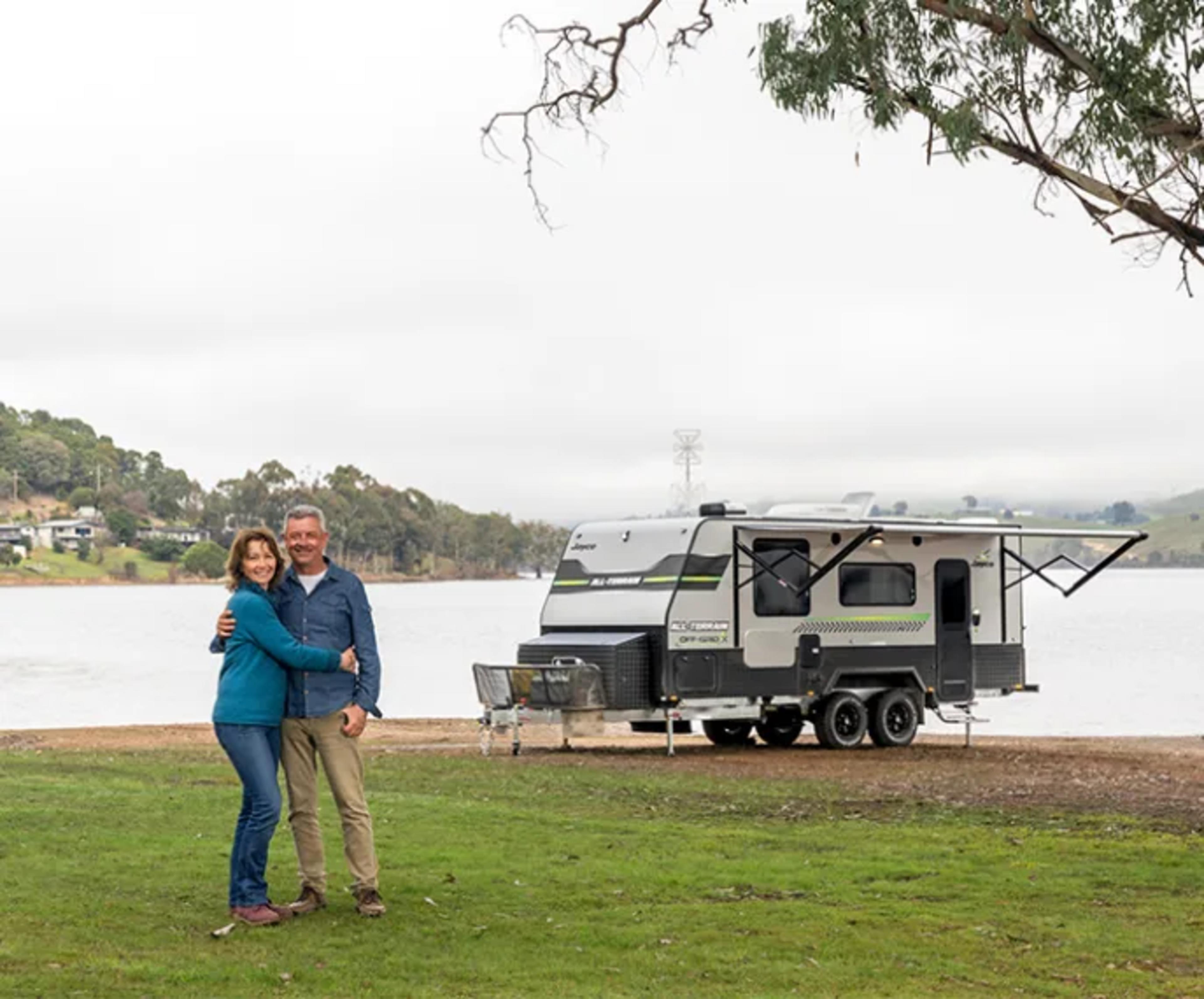 I WOULD LIKE TO HAVE MY RV'S ATM UPGRADED.
Jayco does not alter the original manufacturing specifications on compliance plates. To have the ATM weight altered or upgraded on your compliance plate, you will need to seek the advice and assistance of an automotive engineer.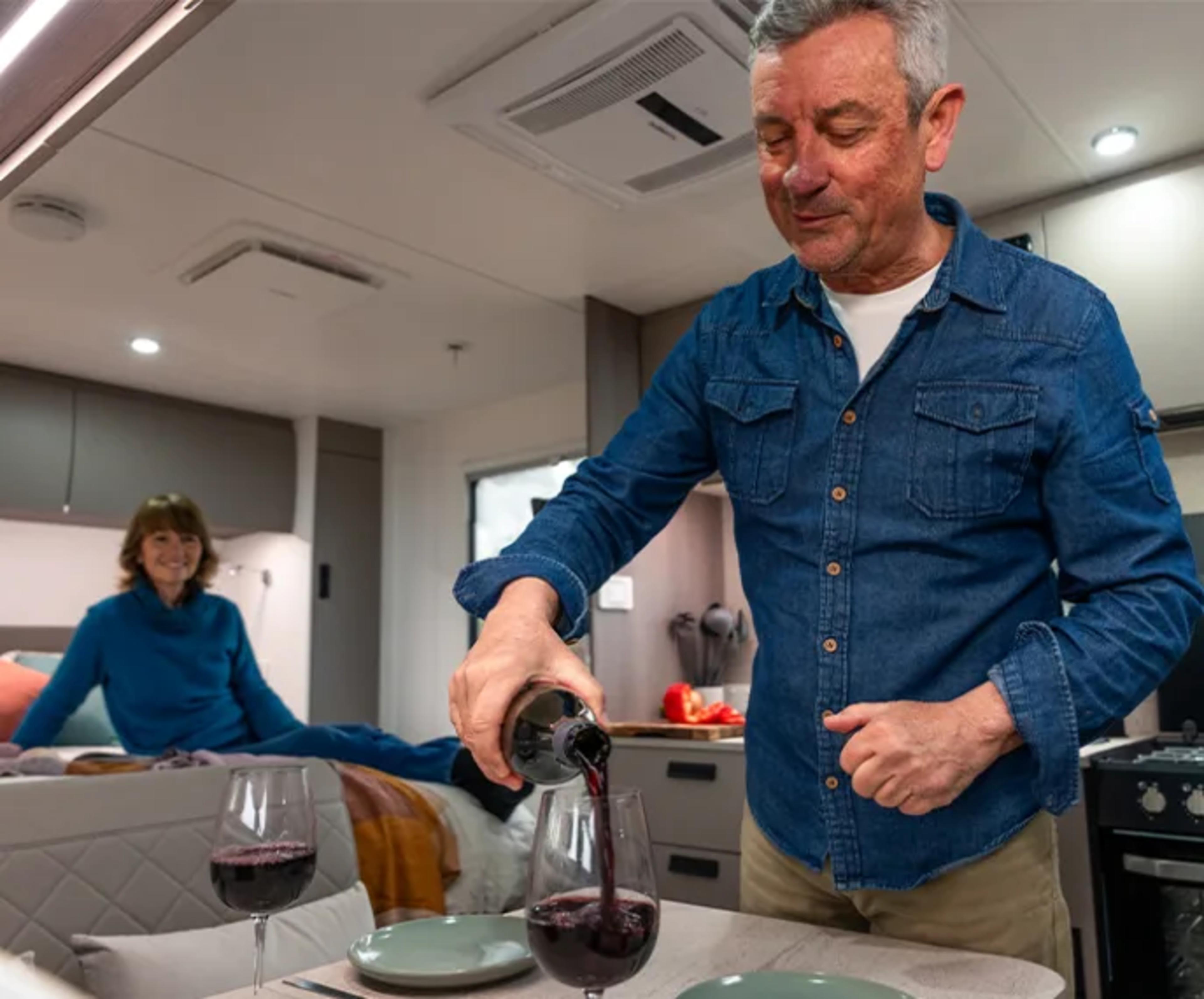 IS MY SECOND-HAND JAYCO RV COVERED UNDER WARRANTY?
Jayco's 2-Year Manufacturer's Warranty is transferable to the second owner. The 5-Year Structural Warranty is an offer limited to the original purchaser only.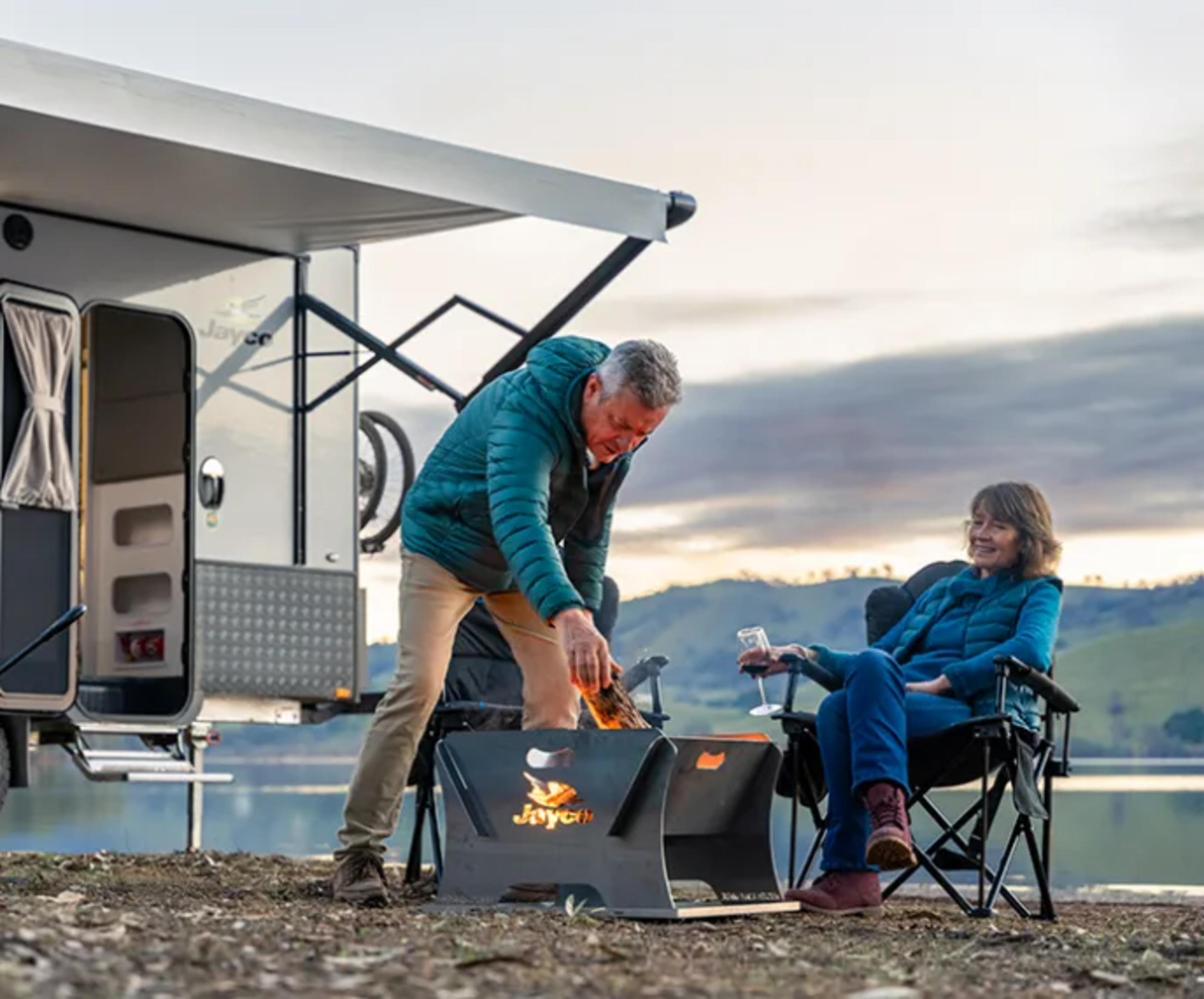 TRANSFERRING AN RV TO A SECOND OWNER
To validate a transfer of ownership and update our records, please provide a copy of proof of purchase. A full copy of the registration document including the new owner's name, address and VIN/Chassis number is normally sufficient. Please forward the details to info@jayco.com.au.