BEER BATTERED FISH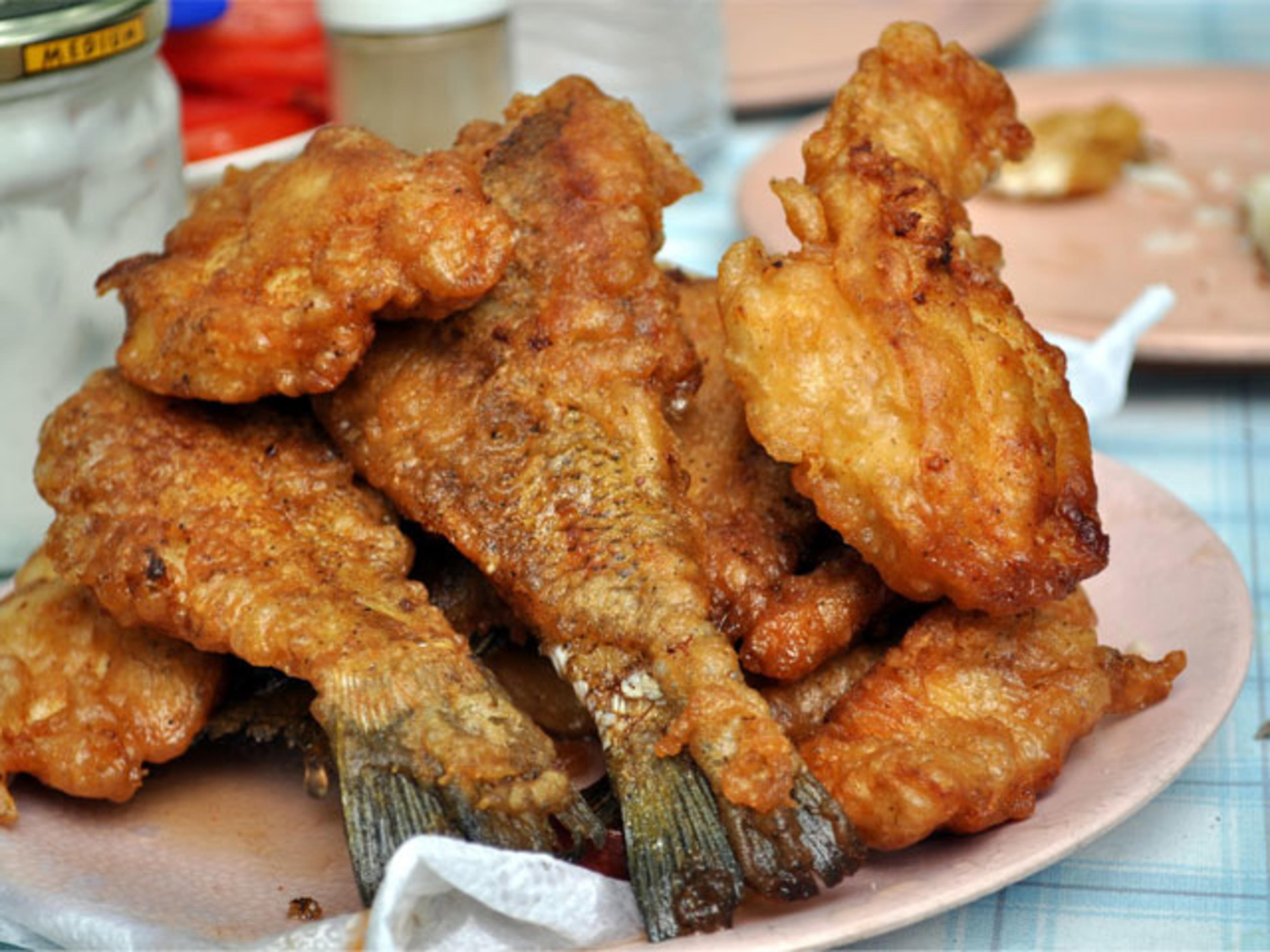 Enjoy your catch of the day just the way you like it, after a hard day out fishing.
1 cup buttermilk pancake mix3/4 cup beer1/4 cup cooking oilparsley, dill, lemon
Whisk together the buttermilk pancake mix and the beer. Continue to whip the batter until smooth and the consistency of heavy cream.

Using a napkin or paper towel blot the fillets dry and dip in the batter. Heat the oil in a skillet and fry the fillets until golden brown on the outside. The meat should be moist and shiny on the inside. Be careful not to overcook - fillet should flake easily when tested with a fork.

Serve with a sprinkle of dill and garnish with parsley and lemon slice.