BRISBANE CAMPERLAND COMMIT TO CYCLING QLD IN 2016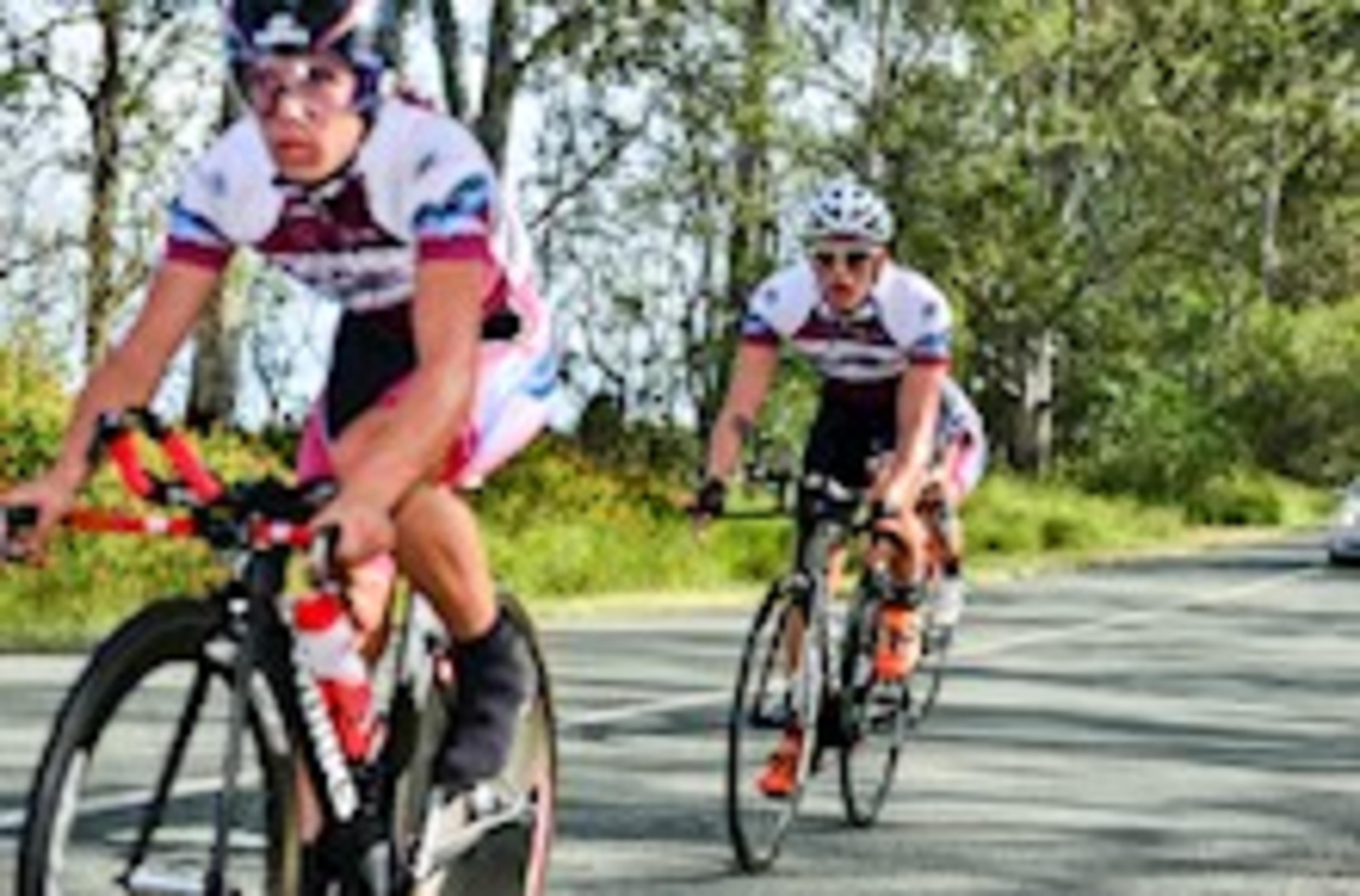 Since 2013 we've been proud supporters of Cycling Qld. With Jayco Australias long term commitment to cycling at a National level, we saw an opportunity to get behind cycling in Qld. Cycling's an ever growing sport, full of enthusiastic and adventure seeking people, many of them enjoying the RV lifestyle.
In 2016 Brisbane Camperland have taken on the naming rights sponsorship to Cycling Qld's most prestigious road race, the Brisbane Camperland Qld Road Teams Series.
This year the event will boast a Mens and Womens series and Brisbane Camperland in conjunction with Cycling Qld will be entering a team of Junior Mens and Womens riders to compete in the series.
We wish our teams the best of luck with the season!