BUMNUT BREAKFAST AT THE BAILEY BAR - CHARLEVILLE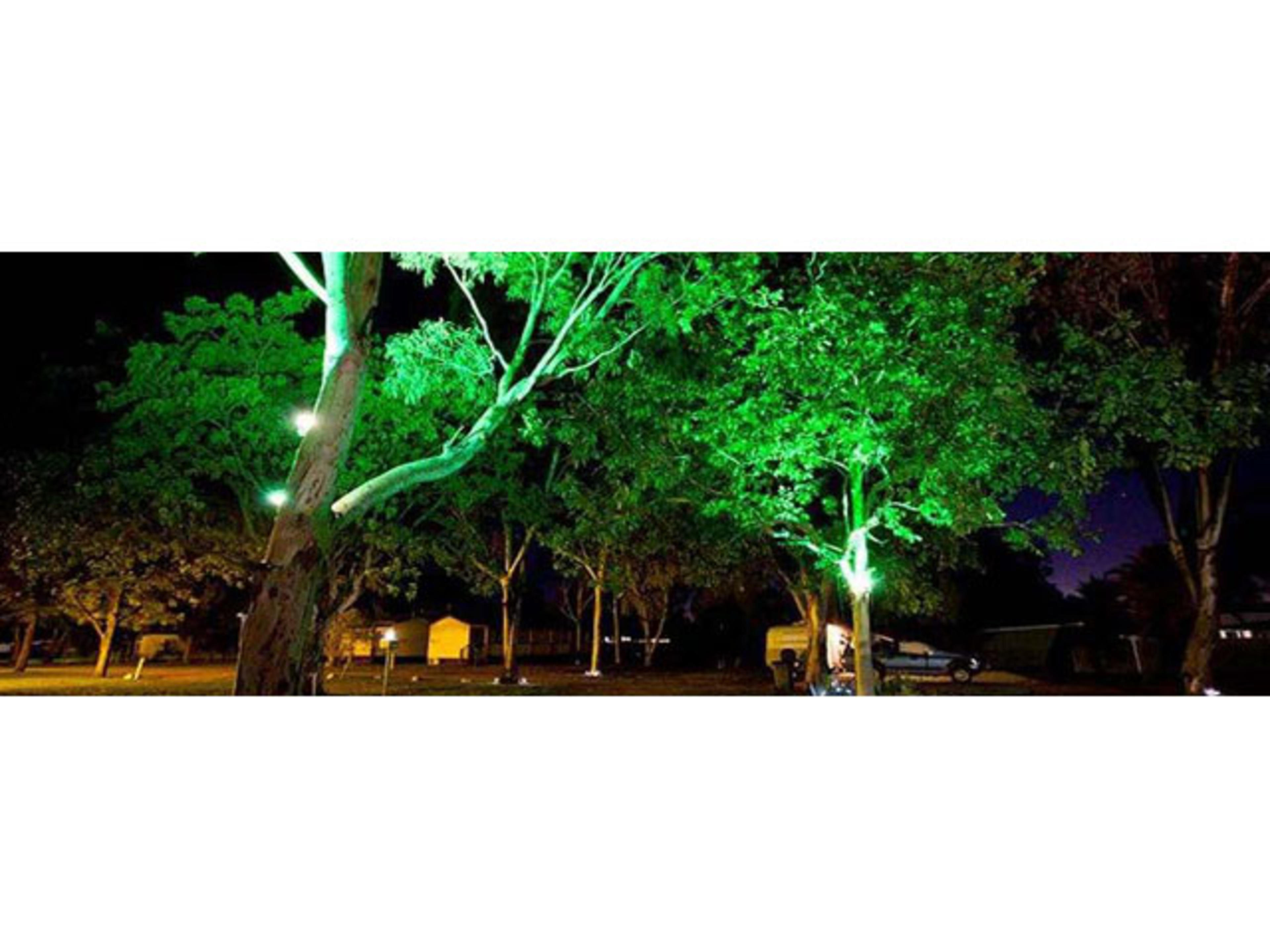 For something a little out of the ordinary the Bailey Bar Caravan Park offers honest to goodness country town hospitality that does not go unnoticed by all who are lucky enough to stay in this park. It may not have the mod cons that other parks have but most visitors will agree that it far outweighs the fun factor and overall experience. The park has a certain character about it that is merely a reflection of the owners hard work & ability to know what travellers find fun as they travel this great land.
After being expertly guided onto your site by the owner a quick scan of the park will have you realising that there is an abundance of shade, clean amenities and the handy location just 2 minutes to the township is perfect for stocking up on supplies. If you love meeting other campers this will be a standout favourite with social dinners/breakfasts on certain days of the week dedicated to camp oven dinners, spit roasts and the famous Bumnut Breakfast.