Buy A Ticket To Any Show To Win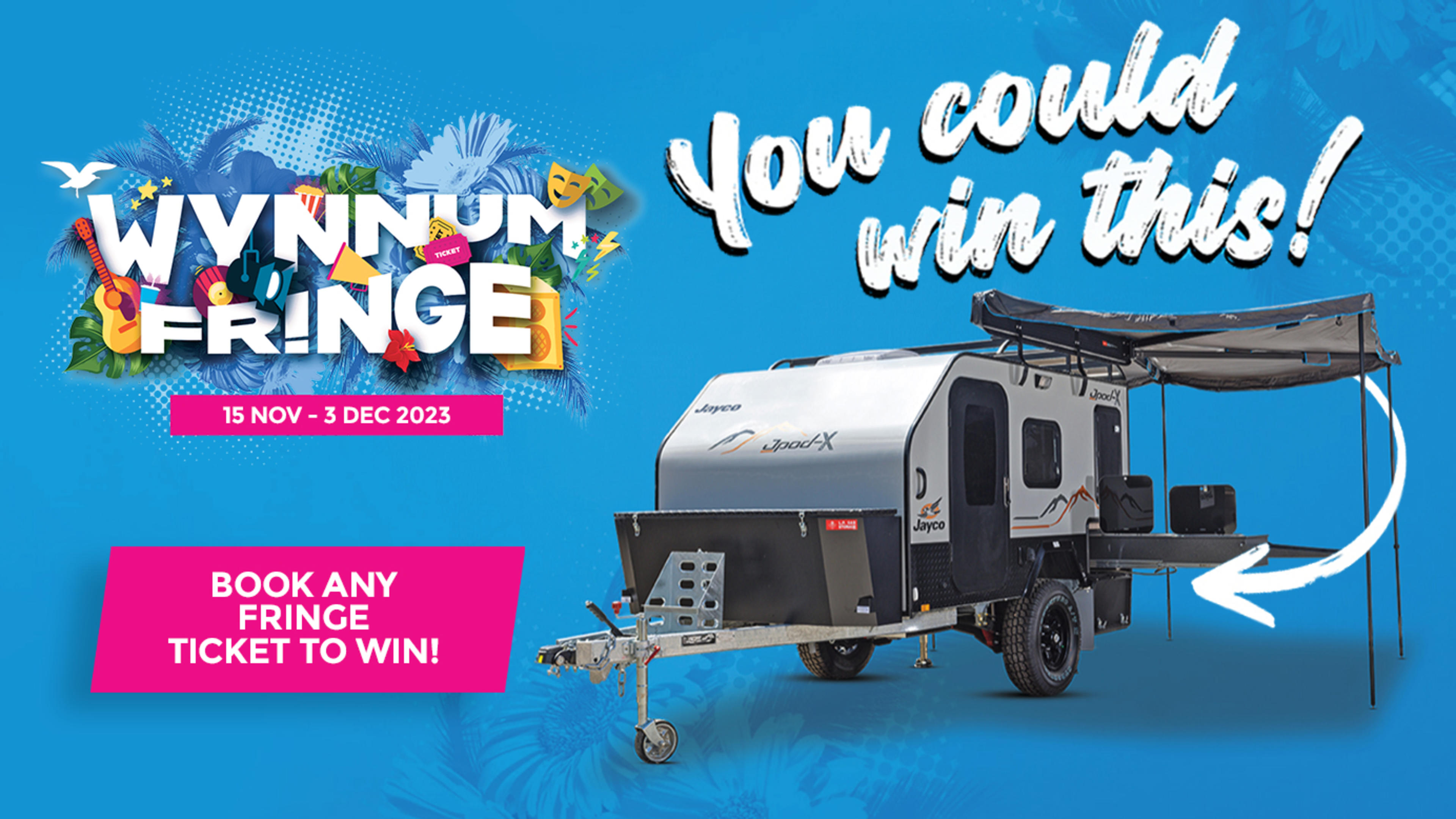 Buy any ticket to one (or many) of the spectacular star studded shows at this years Wynnum Fringe Festival and automatically go in the draw to WIN a Jayco JPod X.
Prepare the music playlist, get the road trip snacks ready and get set to hit the open road.
The winner will be announced at the Rock the Bay concert on Sunday 3 December - the last day of this year's Wynnum Fringe Festival!