CAMPFIRE TOASTED BURRITOS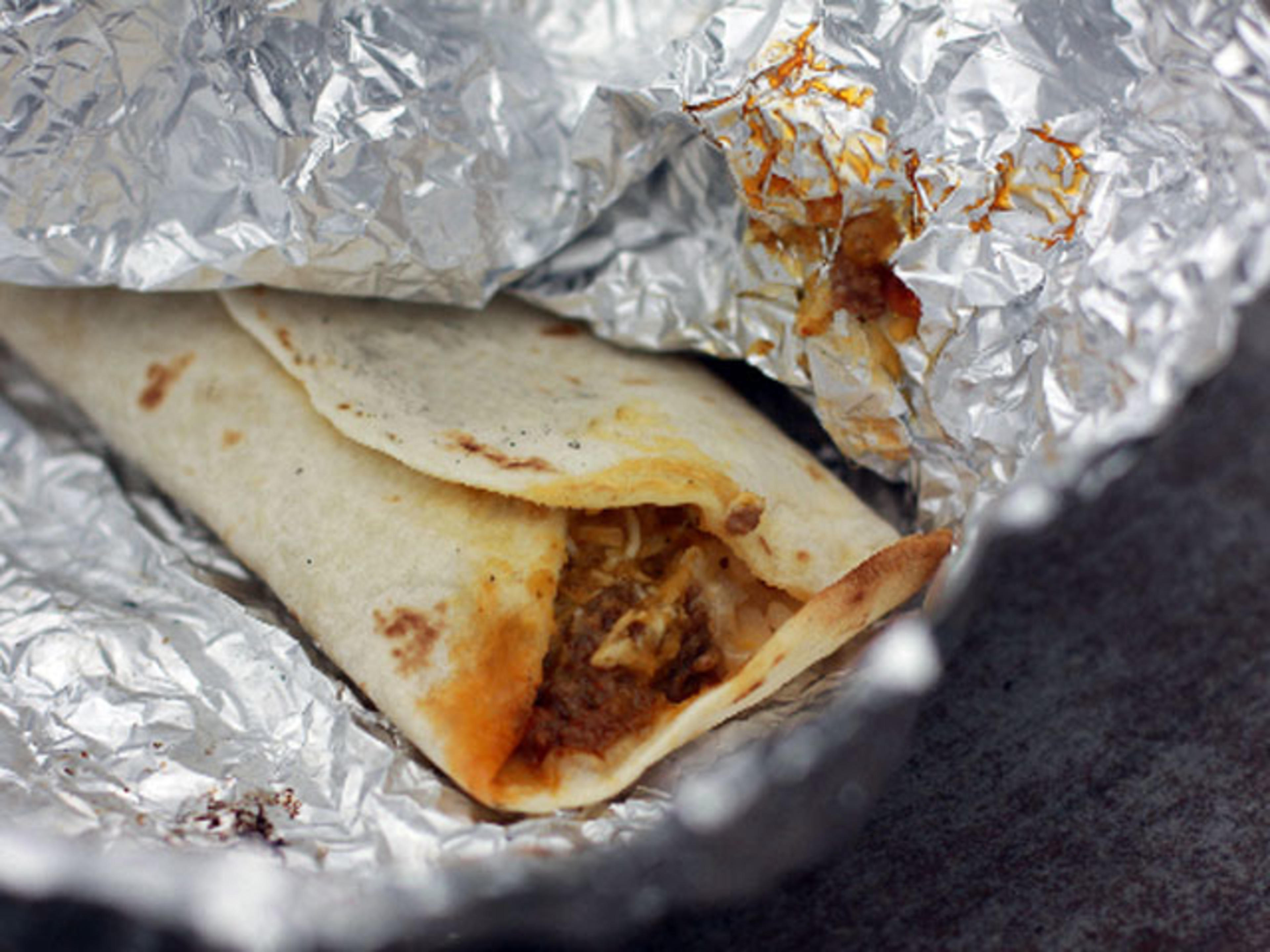 Let the smoky flavours of campfire cookery remind you why you love the simple things the most.
500g taco meat1 cup cooked white riceshredded cheesesalsa verde 4 burrito-sized flour tortillas (10")4 foil sheets
Fill each flour tortilla with ¼ of the taco meat, rice, cheese and salsa. Roll halfway, fold over ends and continue rolling into burrito. Wrap

the burrito in greased foil.

Cook the burrito over smoldering coals away from the main flame for 3 minutes, flip and continue cooking for 3 additional minutes. Remove from heat. Allow to cool slightly and enjoy.