CARAVANNING WITH THE PARKERS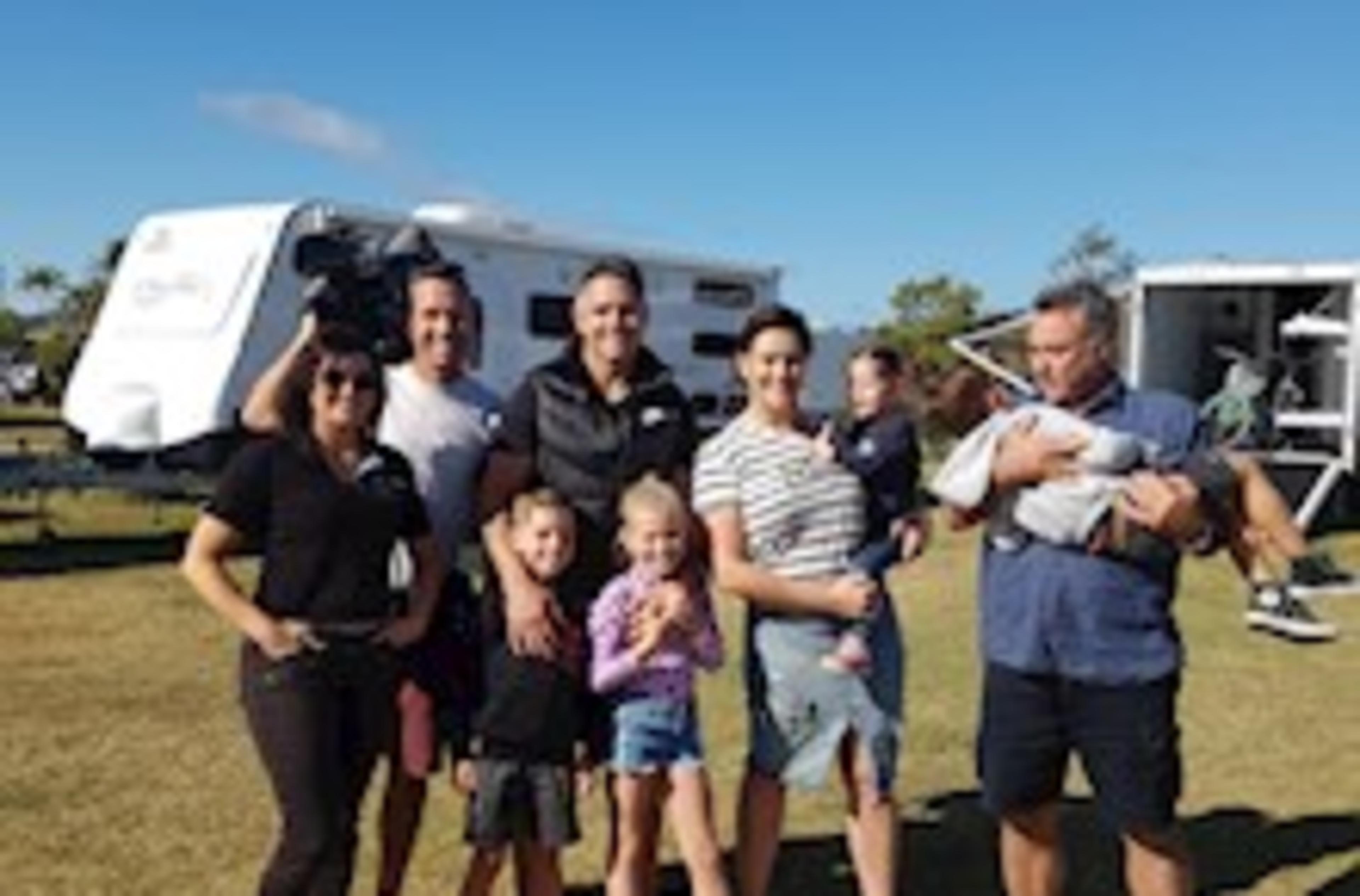 What a pleasure it was to see how the Parkers holiday and enjoy family time in their Jayco Starcraft at Rivershore Resort.
Andrew from Creek to Coast enjoyed showing off the 2018 Jayco Toy Hauler to Corey, reminding him that he could take the whole Parker clan of six...................... and his toys too, in the Jayco Basestation.
Click the video above and discover the magnificent Rivershore Resort, where the whole family can enjoy a relaxing get away without even leaving the property.