GAP CREEK FARMSTAY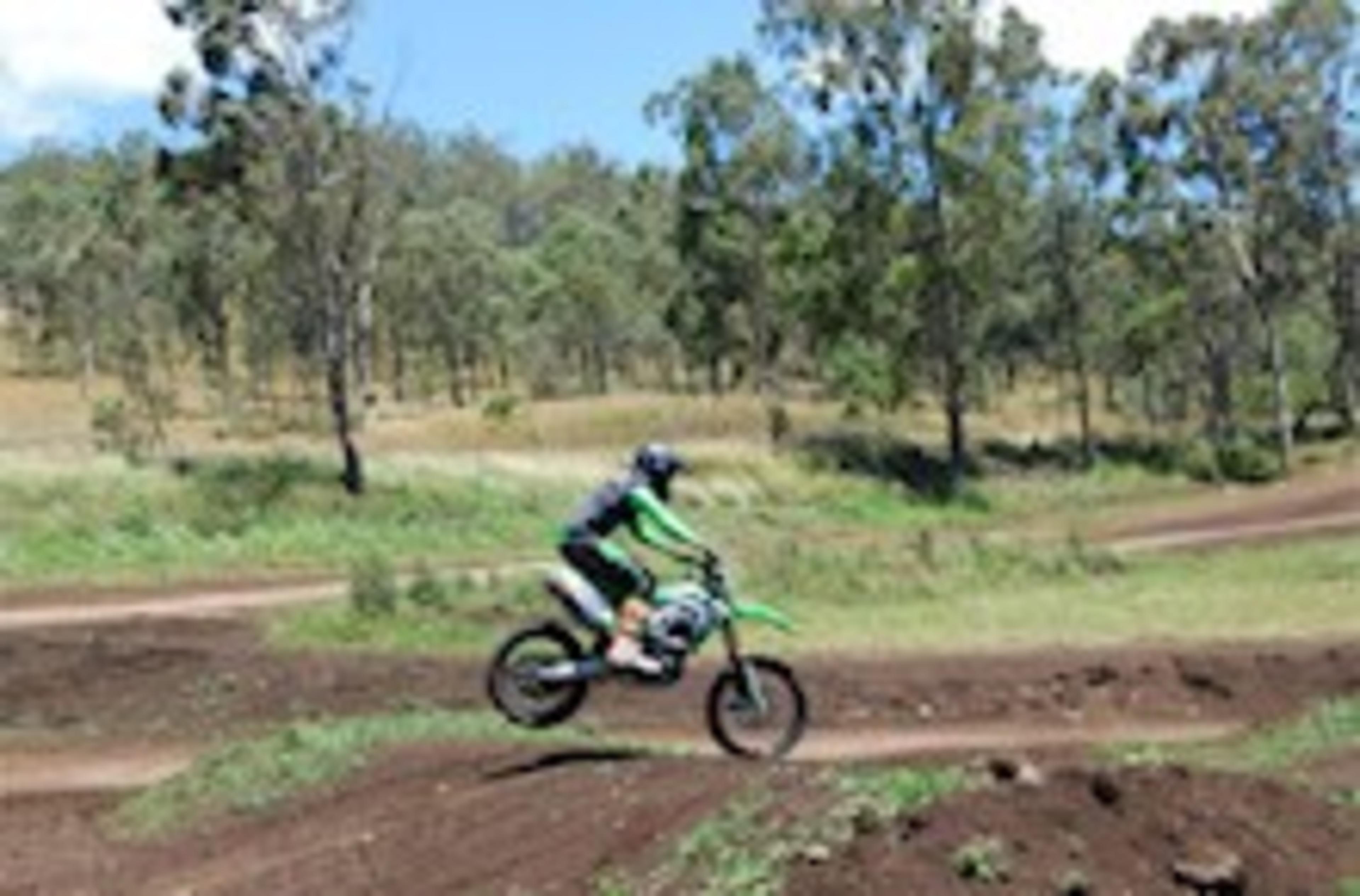 If spending one day out on the dirt just isn't going to cut it for your adrenalin fuelled spirit then maybe all you need is to camp out overnight amongst the twists and turns of adventure trails at Gap Creek Farmstay. An easy one and a half hour drive from Brisbane, approx. 10km west of Cunningham's Gap, will deliver you to the 650 acre property set amongst lush picturesque mountains.
This family oriented camping, motor bike riding, bushwalking getaway boasts 16 large camping areas set on the banks of the seasonal creek. Many of the camp zones can accommodate up to 6 families, with access to a toilet and shower block and power available to several areas on the property.
The purpose built trails range from easy for children and beginners to very challenging tracks including a variety of serious hill climbs for the adventure seekers. The farm is ever changing as the owners are passionate about the constant development of this action packed property.