GEAR UP FOR ADVENTURE SALE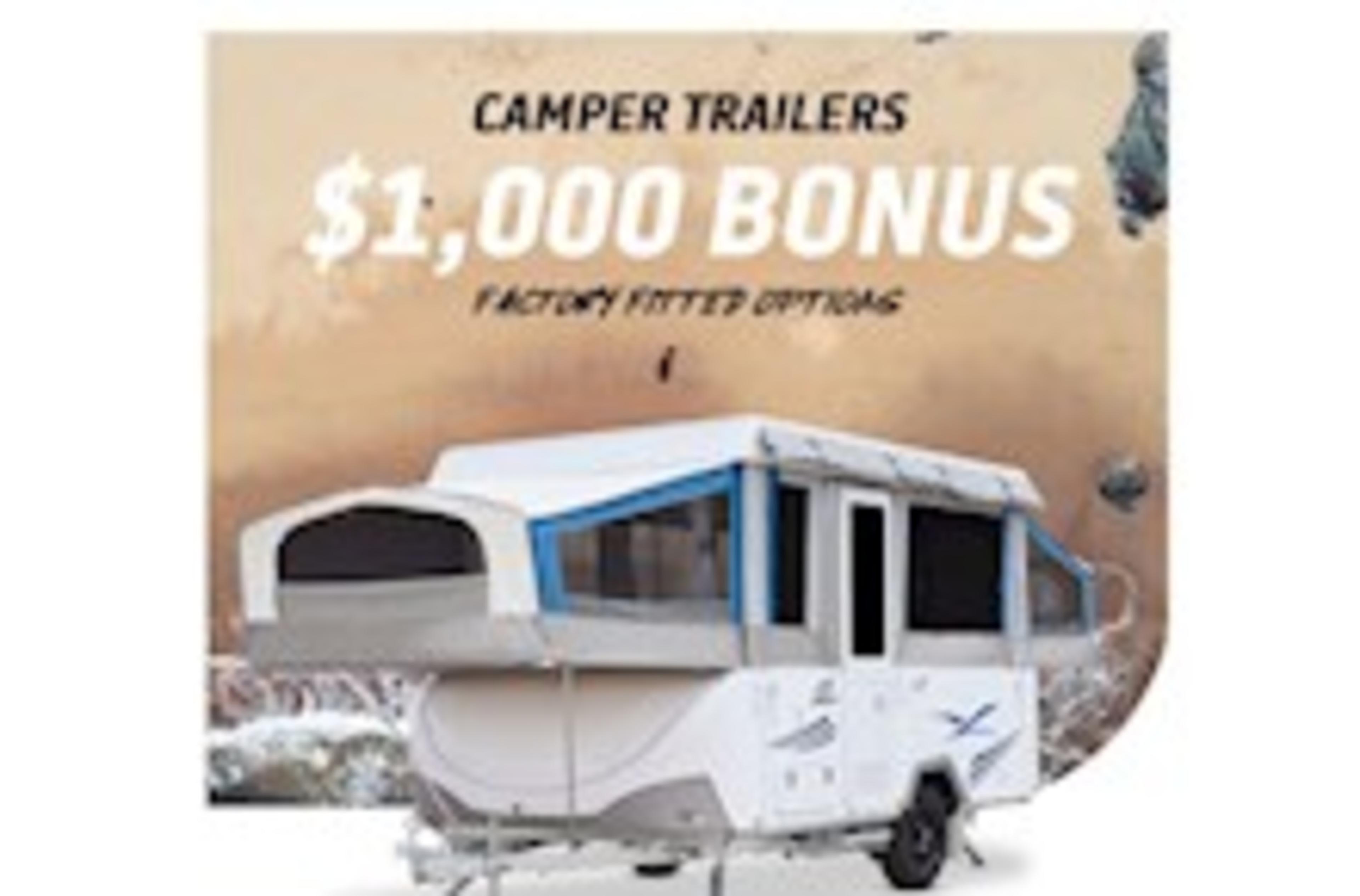 Gear-up-for-adventure-Sale-FB-Cover-with-Brisbane-Camperland-logo.jpg
GEAR UP FOR ADVENTURE SALE
We stocked up for the Qld Caravan & Camping Supershow usually held in June and we don't want you to miss out on the fantastic savings and show bonuses we offer you every year.
For a limited time, we are bringing the show to you from our recently renovated dealership, covering two expansive sites & offering maximum comfort for social distancing.
We're offering deals across the range, so there's a Jayco for every adventure and budget.
Let us help you start planning your holidays for when we can get back on the road to adventures and making memories.
Contact us by telephone, email or visit us in-store at 1459 Wynnum Rd, Tingalpa to speak to one of our team about securing your new Jayco.
Show Bonus Offers are strictly limited to new purchases made between the 20th of May and the 30th of May 2020.
We look forward to seeing you! For more information about your favourite Jayco, contact our RV Experts today on (07) 3917 5555.