GREATER BRISBANE LOCKDOWN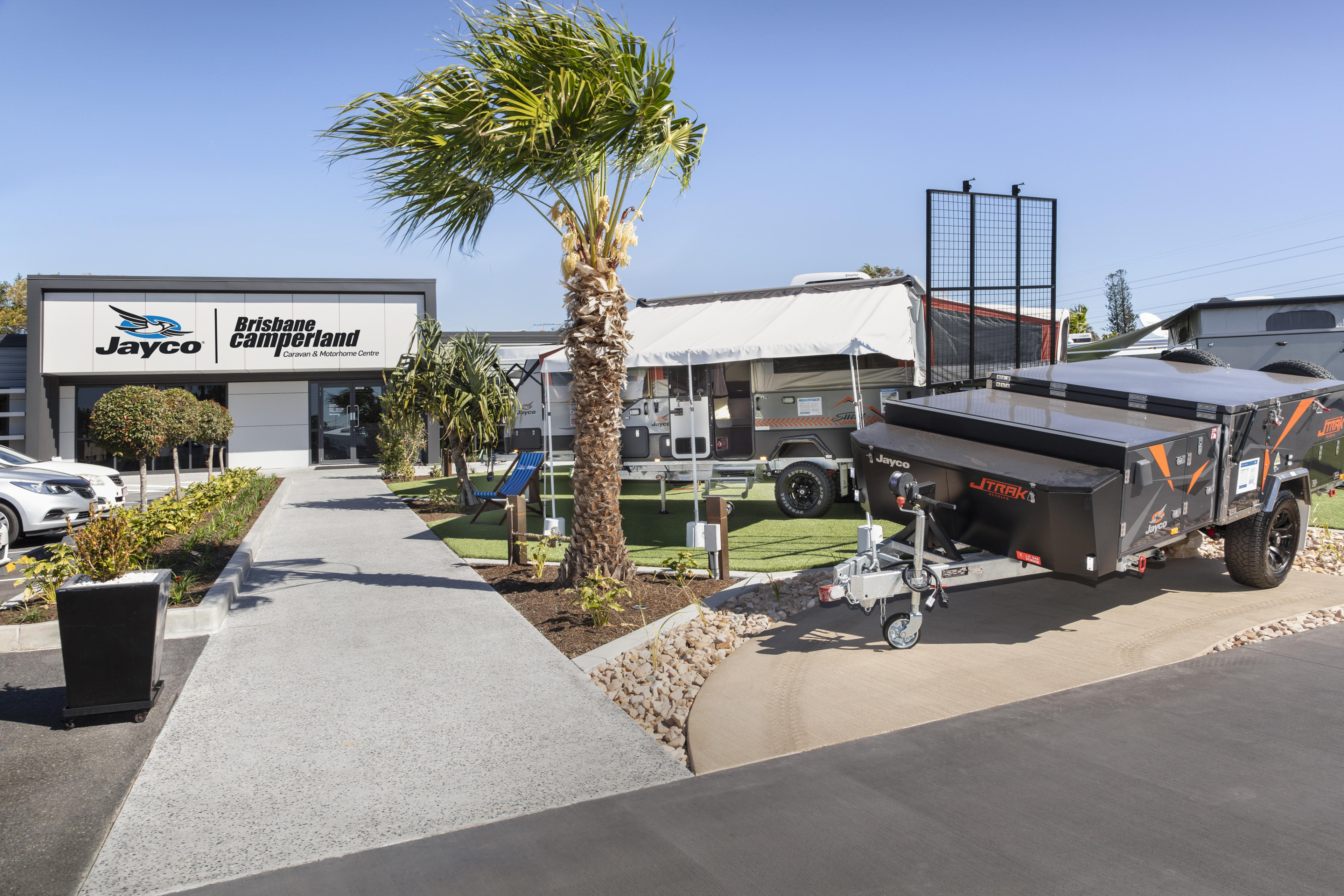 We are currently closed due to the current COVID-19 lockdown imposed on Greater Brisbane.
In the interest of the Health and Safety of our customers and team we are closed for all Sales, Accessories and Servicing requirements.
Unless a further lockdown is imposed, we will remain closed until Monday the 9th of August 2021.