ISLAND GETAWAY ON STRADDIE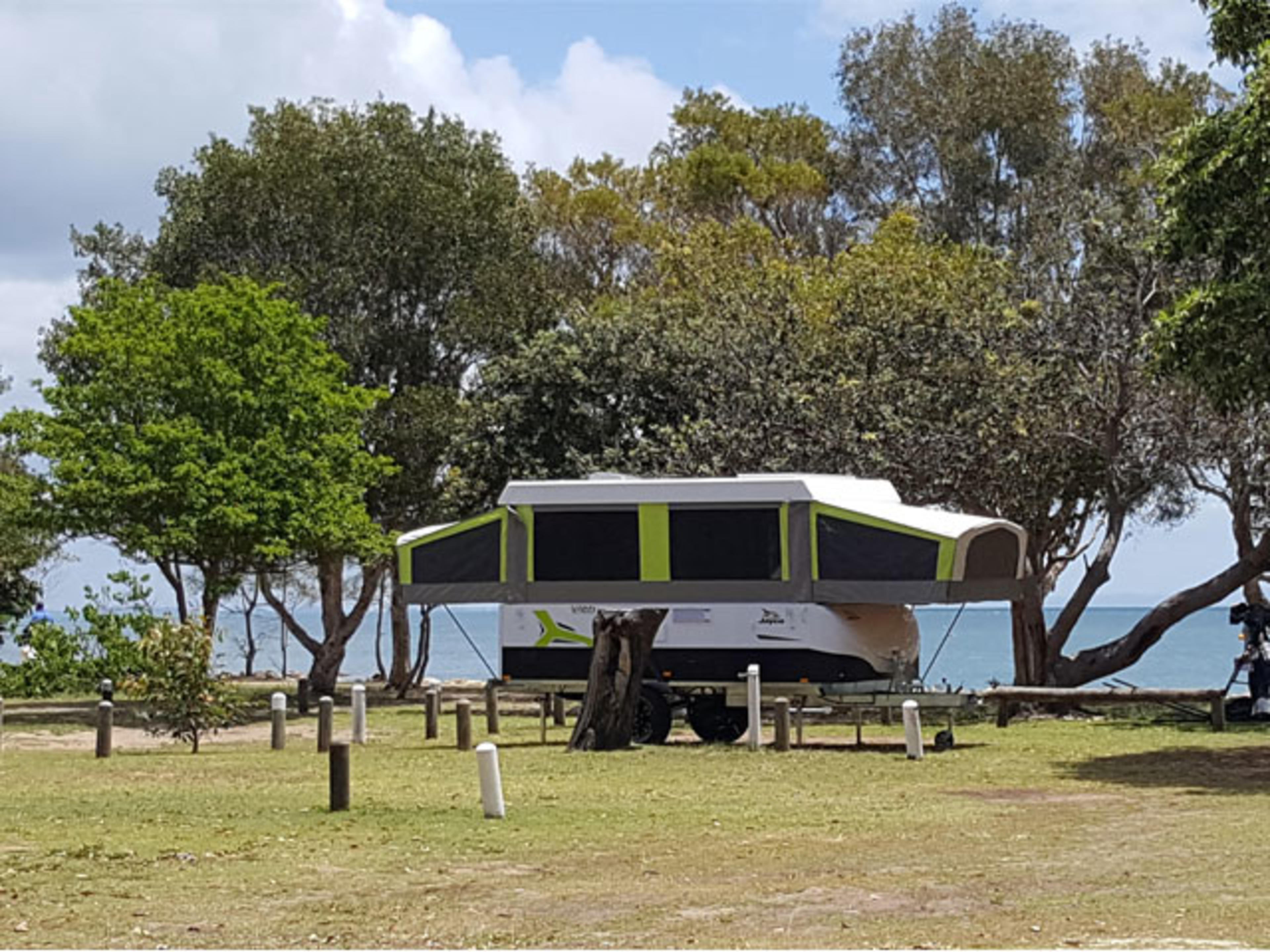 If you've been longing for an island getaway but can't bare the thought of leaving the caravan behind then North Stradroke Island is the perfect destination.
Close enough to go for the night or stay for a while and really set your body clock to island time.
Choose your campground, Amity Point, Cylinder Beach, Home Beach or Point Lookout.
Indulge in the cultural paradise of North Stradbroke Island where you will feel a million miles away from the hustle and bustle of the city that is just a hop, skip and a jump by car or passenger ferry from Brisbane's CBD. The twinkling turquoise blue water will invite you in for a snorkel or surf, the wildlife is forever abundant, cycle, paddle, beachcomb or simply lay back and sleep.
The choice is yours, you're on Island time.