LET'S GO CARAVAN & CAMPING SUPERSHOW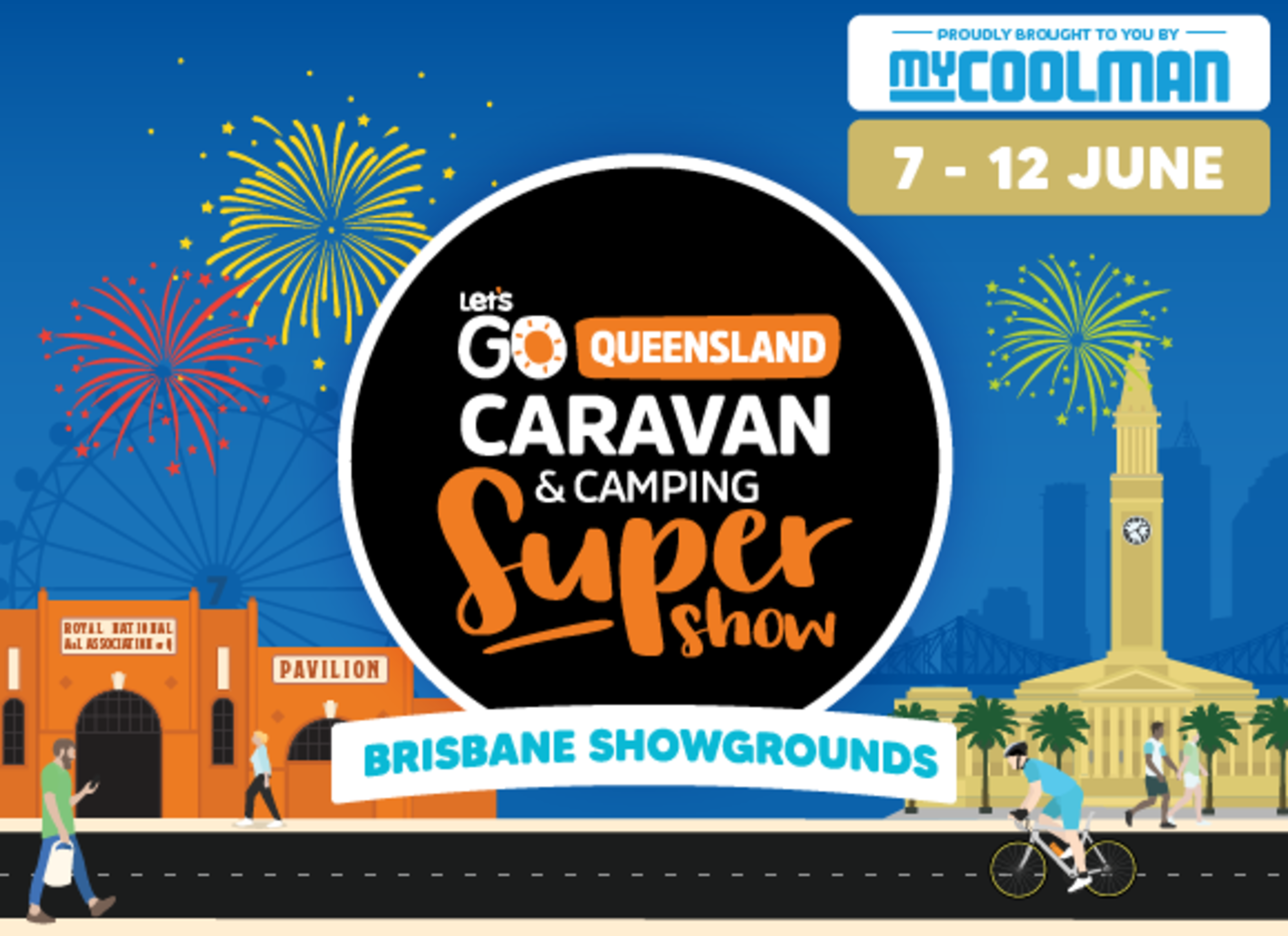 This years Queensland Caravan, Camping & Touring Supershow is very exciting for us here at Brisbane Camperland.
Firstly, we're very proud to announce that Caravanning Queensland are running a competition this year where one lucky show visitor will have the opportunity to win a brand new JPodX valued at $29,490 RRP! Designed with comfort and convenience in mind, this Jayco Prototype will be proudly on display at the Brisbane Camperland stand for you to come and view. For terms and conditions on how to enter click here.
We will also be showcasing and operating a project we've been working on, in collaboration with Espresso 79, to bring to you in time for this years show. A signature built Jayco CrossTrak Coffee Cart that we're sure you'll agree is nothing short of innovative and inspiring.
Purchase your tickets online and travel FREE by train.
We will have our friendly experts on hand to answer all of your questions with a finance team to help make your dreams a reality.
You'll find us in a new location this year, on Stand 900, Expo Place 1 and we'll be there everyday from Tues June 7th till Sunday June 12th inclusive and discover our stunning 2022 Jayco range.