PACK LIKE A BOSS WITH NAVIGATOR GEAR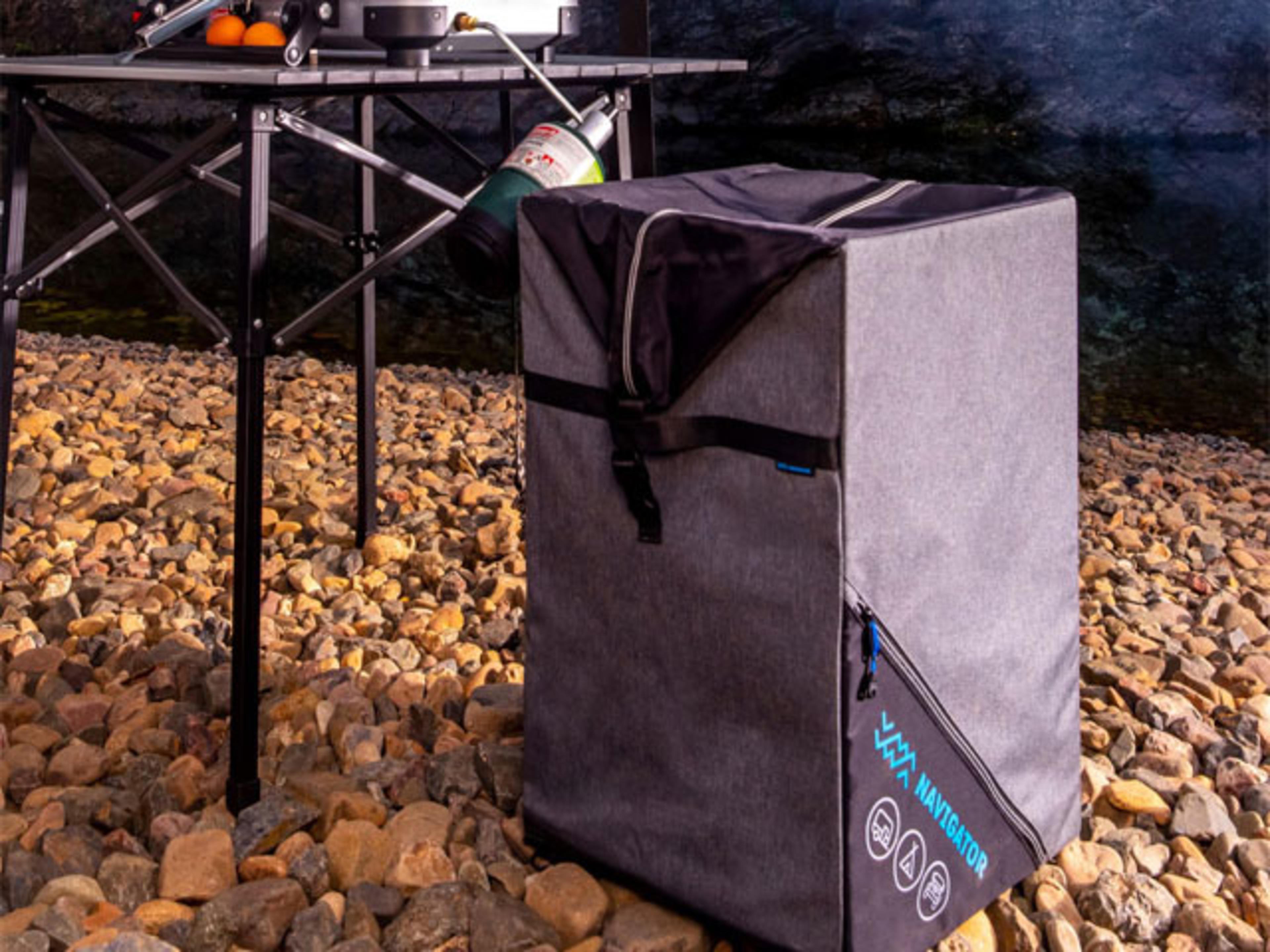 The Navigator range is now available in-store. Cleverly designed to ensure you are more organised on the road than ever before and durable enough to stand the test of off-road, wear and tear.
Navigator is an Australian outdoor caravan, camping and adventure label providing products with purpose. Take the frustration out of packing and unpacking and browse our range of Navigator Gear right here.