PARONELLA PARK - DREAMS ARE MADE OF THIS!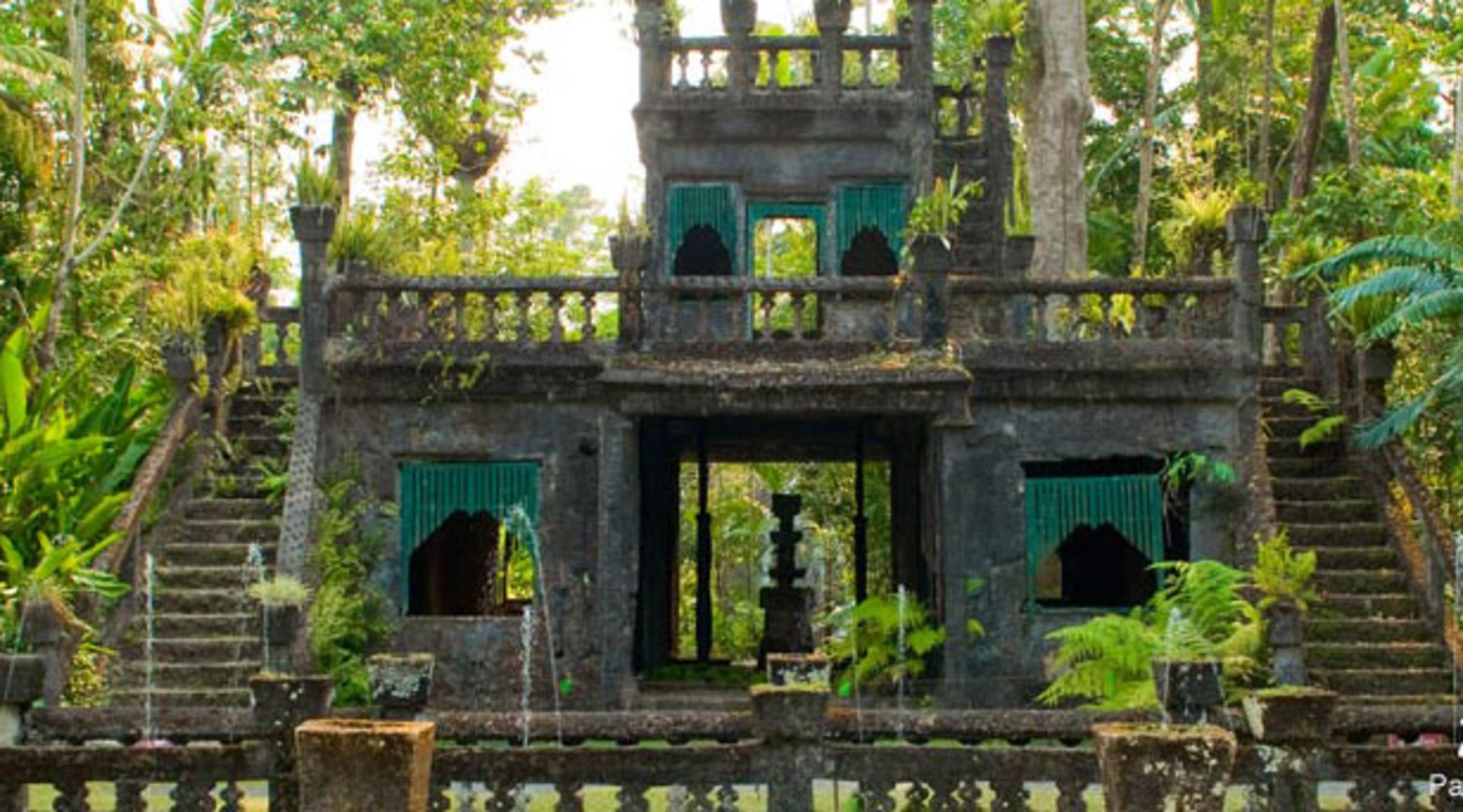 To step into the world of Jose Paronella's Park, located 120 km south of Cairns, is to be transported back in time to a world of dreams. Paronella Park is a heritage listed site that holds the remains of a vision that Jose Paronella had and then went about sharing it with the local community almost 100 years ago, building Queensland's first privately owned hydro electric plant. There is a very well maintained caravan park on the property which allows visitors to take in the full experience of the park by staying overnight and completing the night tour.
The cost of parking your caravan on site is included in the cost of entry to the park, the amenities are clean and there is also a communal BBQ area. There is plenty to keep visitors occupied with the main attraction being the guided tours led by passionate enthusiasts dedicated to passing on the story telling of Jose's labour of love.
Experience the amazing ancient castle by day and night with day and night tours available, turtles and eels to feed, micro bats to discover and fireflies to marvel at.