PRESERVING FOOD ON THE ROAD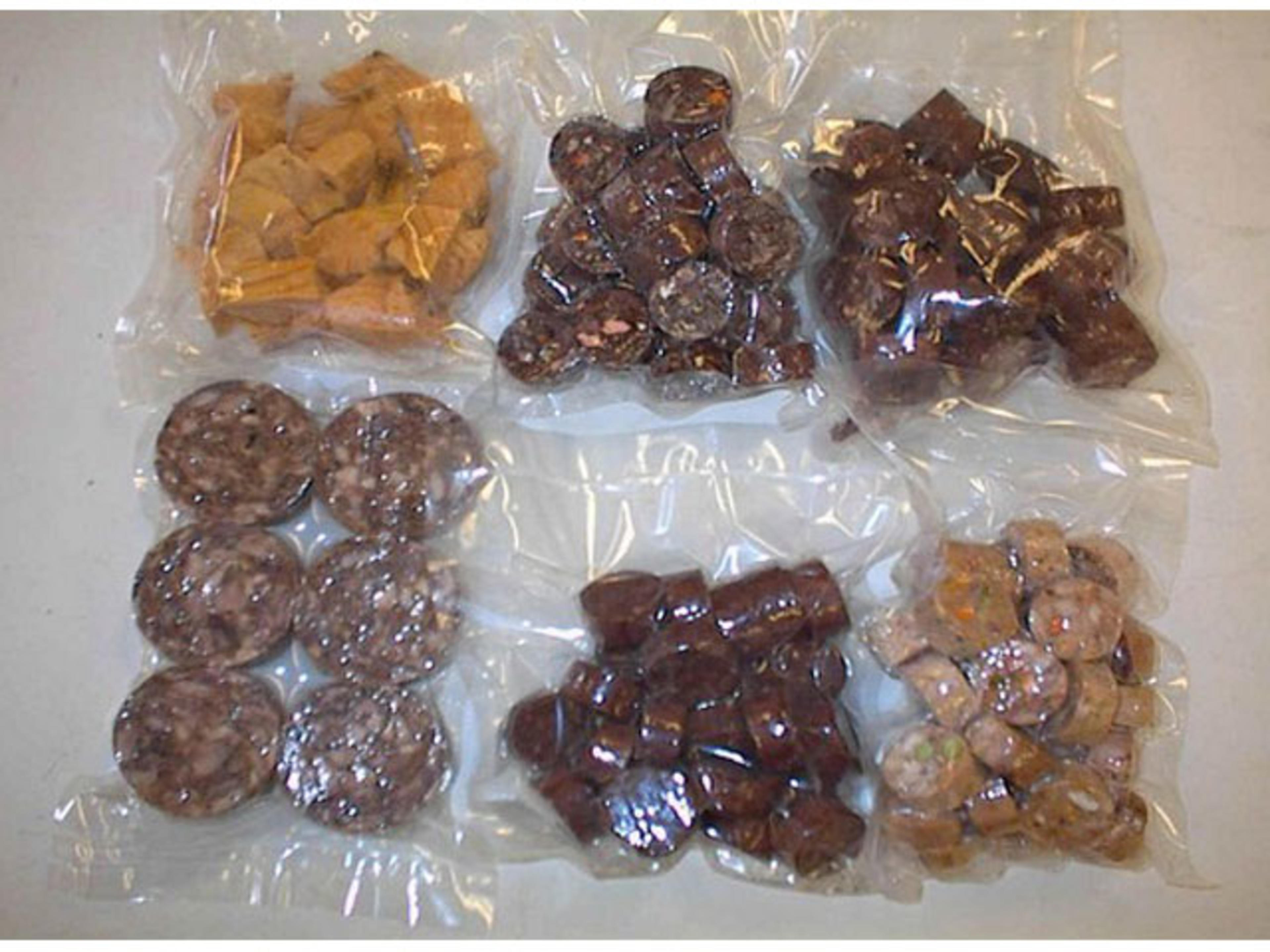 A great investment for storing food while travelling is a Cryovac Machine. Using one of these appliances will greatly extend the shelf life of meats, cheeses and ready made meals. Fresh meat will usually last between 4-6 weeks in the fridge when Cryovac'd.

Handy tip: Freeze saucy dishes prior then cryovac, so the sauce doesn't get caught in the seal.