PRODUCT SAFETY RECALL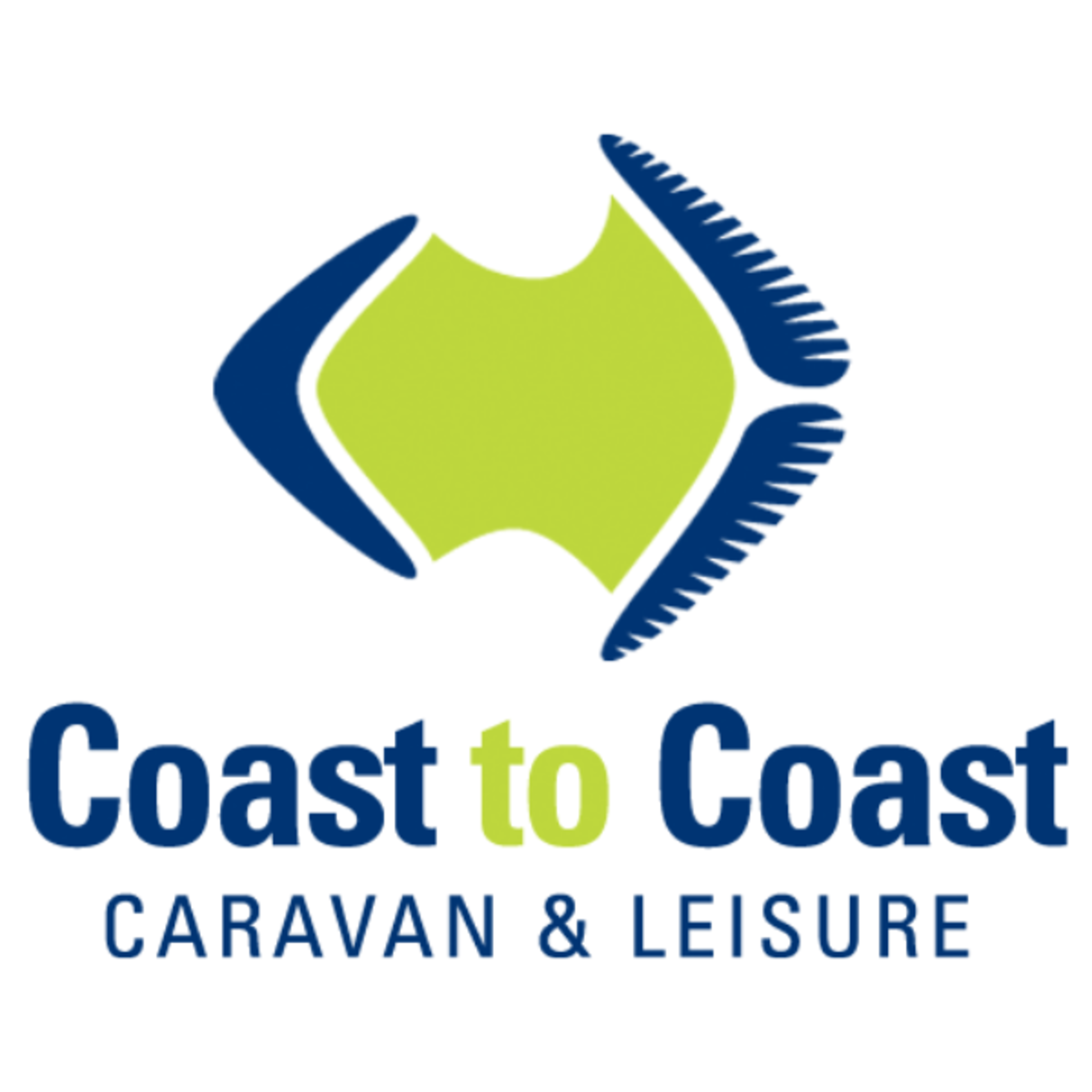 We would like to advise that there has been advice communicated regarding the recall of the Suburban hot water service. Due to the risk posed by affected units, we strongly suggest you check the serial number of your hot water service.
Consumers should immediately check if their appliance is affected and if so, cease using the appliance powered by gas.
To identify affected appliances: open the exterior access door to the hot water service and check the model and serial number located on the right hand side.
- 183114087D – 191302511D
For further information please contact our dedicated recall hotline on 02 9645 7685 or via email at recalls@coastrv.com.au