RIVERSHORE RESORT- NOOSA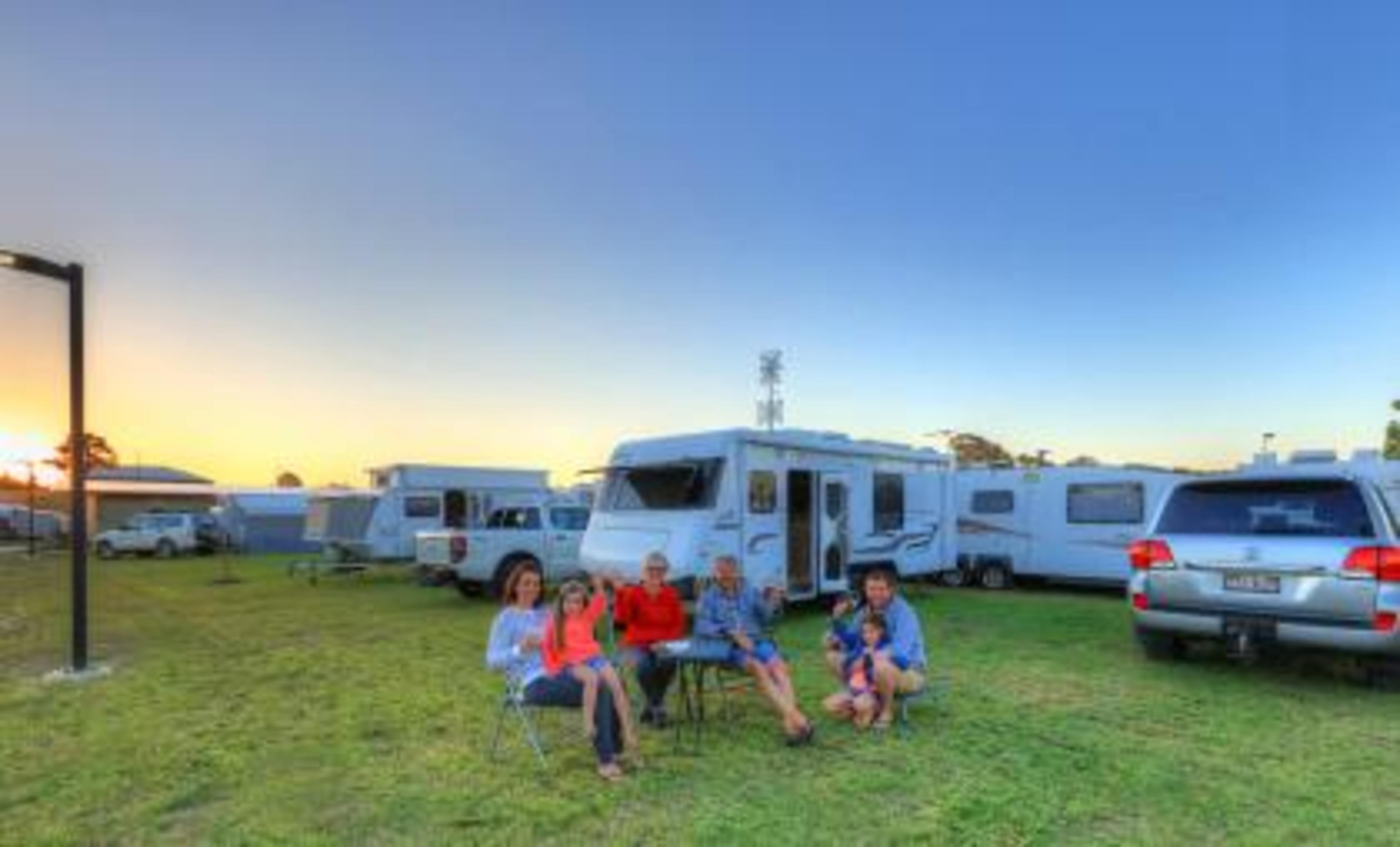 Ever dreamed of unhitching the van, never leaving the park and never hearing the kids say "I'm bored"?
Rest assured Rivershore Resort on the Sunshine Coast has your back, and then some. With an array of experiences to be had all in the same place, Rivershore has set new standards for caravan parks and if you can drag yourself away, it's perfectly situated in the ideal location for further exploration of this stunning region.
The modern facilities and extra-large sites, along with clean and immaculately styled grounds are just an indicator of the attention to detail the dedicated team have, in assuring your stay is as comfortable as possible at this luxury holiday park.
Ideally suited for families, this is one holiday that the kids will never forget with activities like mini golf, water slide, fishing, jumping pillow, paddle boards, bikes and kayaks, the list goes on and let's not forget the stress free factor for grown-ups with organised tours and an onsite restaurant and bar.
Aaaaah how's the serenity!