SMARTCONNECT BY BMPRO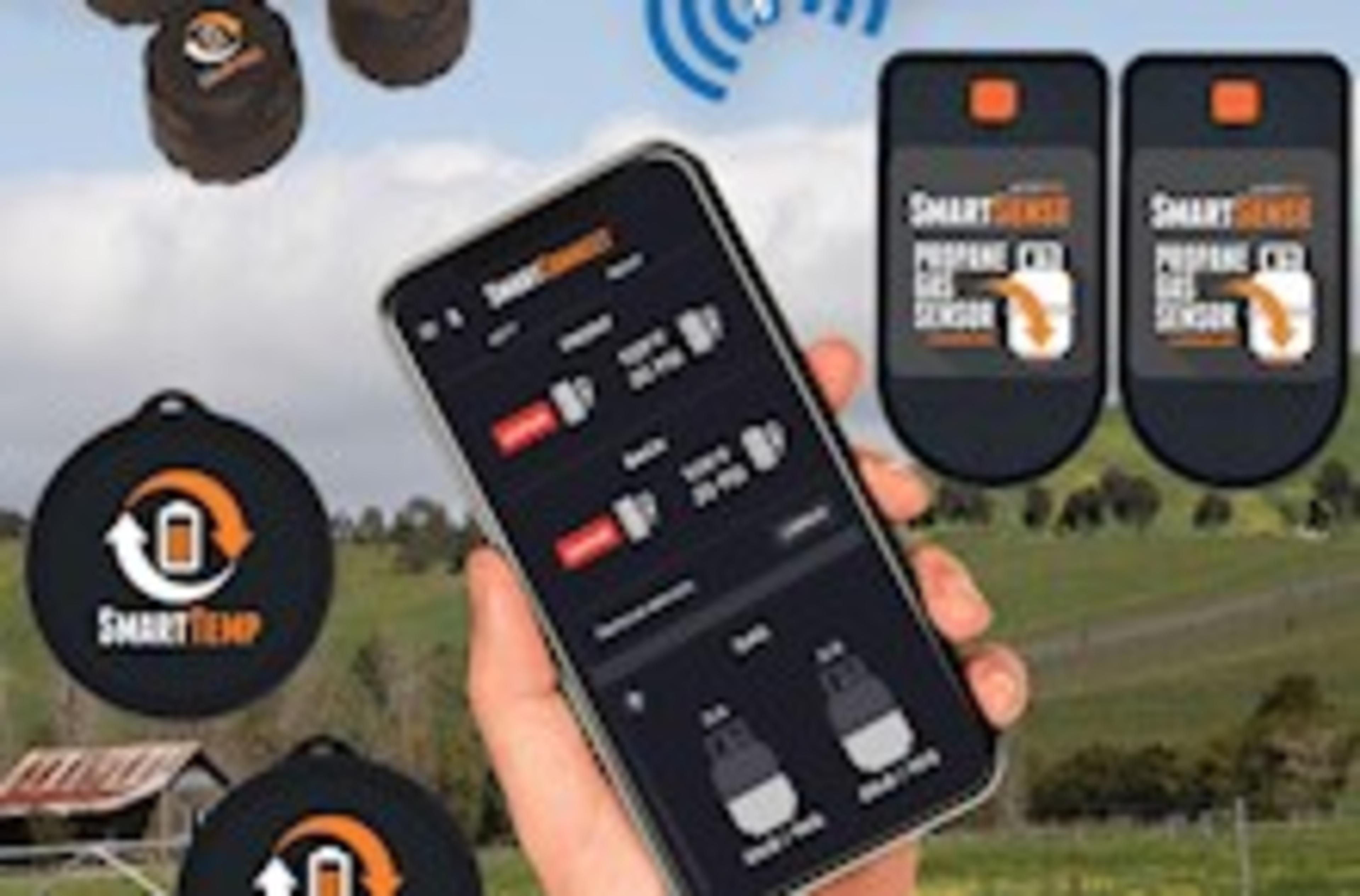 NEW & EXCITING PRODUCT RELEASE!
We're excited to share with you a recently released product to the market that will make your caravanning experience even more convenient, the SmartConnect Premium RV Sensor Kit from BMPRO
This clever Bluetooth sensor will allow you to monitor:-
- Gas level in your RV or BBQ gas bottles
- Temperature in your portable fridge/freezer
- Tyre Pressure & Temperature of your RV tyres
BMPRO Systems installed in most late model Jayco Caravans have the SmartConnect software pre-loaded and simply requires activation, it couldn't be simpler.
The kit includes 2 SmartSense sensors, 2 SmartTemp sensors, 4 SmartPressure sensors and 1 toolkit to mount tyre pressure monitors.
To arrange installation on your Caravan, contact our Service team on (07) 3396 8222, alternatively, to purchase the unit to install yourself, contact our RV Accessories team on (07) 3917 5555 or click the link for more info https://teambmpro.com/products/smartconnect-premium/