SPINACH COBB LOAF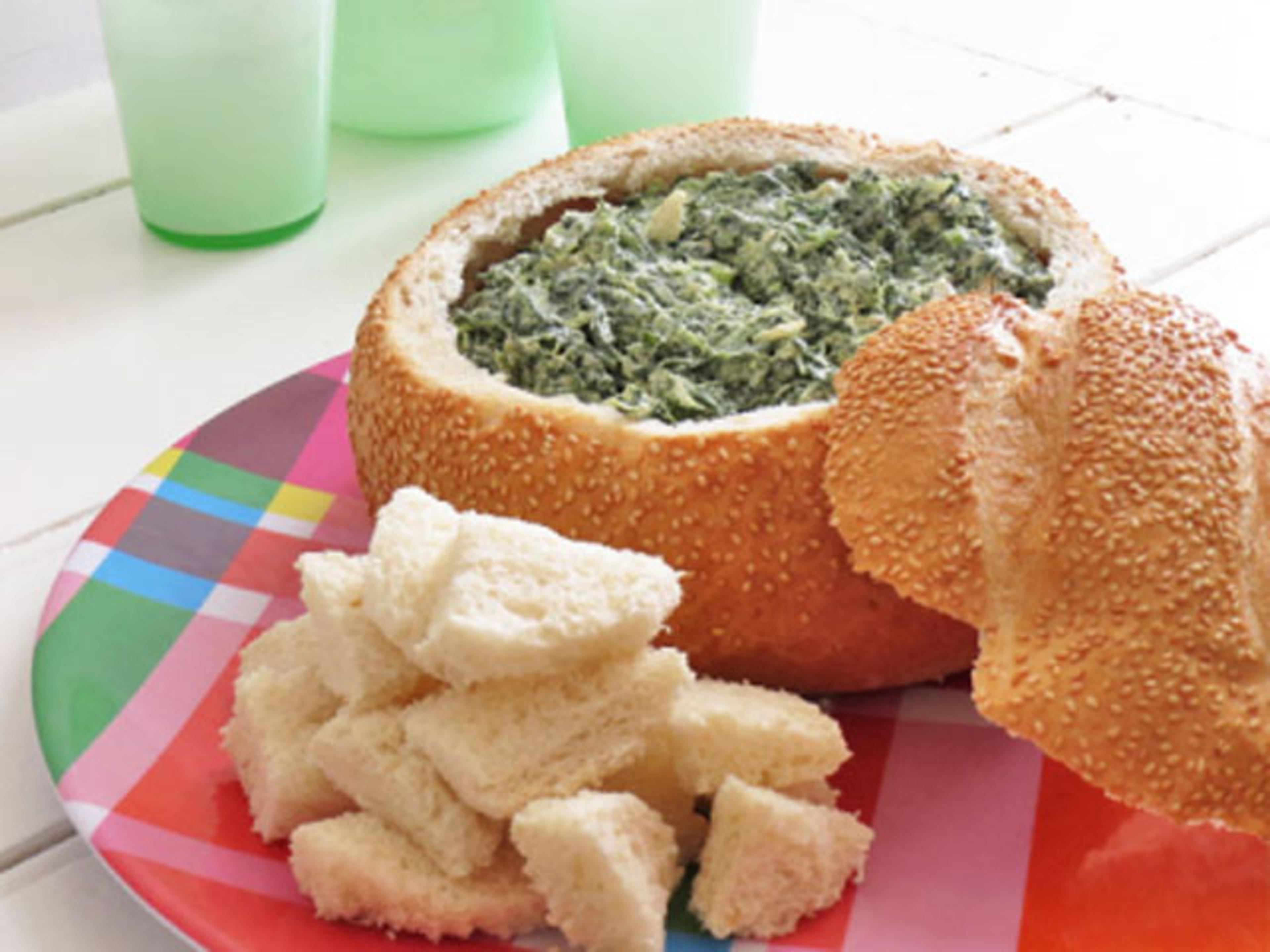 Whip this one up at a moments notice when friends old and new pop around to the campsite.
1 cob loaf large 2 x 250 g frozen spinach 30 g spring vegetable dried soup 1 cup mayonnaise 1 cup light sour cream 4 spring onion chopped 190g canned water chestnut sliced
Hollow out the cob loaf and tear up the bread for dipping. Mix all the ingredients together (if possible do the day before). Place the mixture into the cob loaf and serve with the bread.
* Recipe courtesy of Best Recipes