TOWING SEMINAR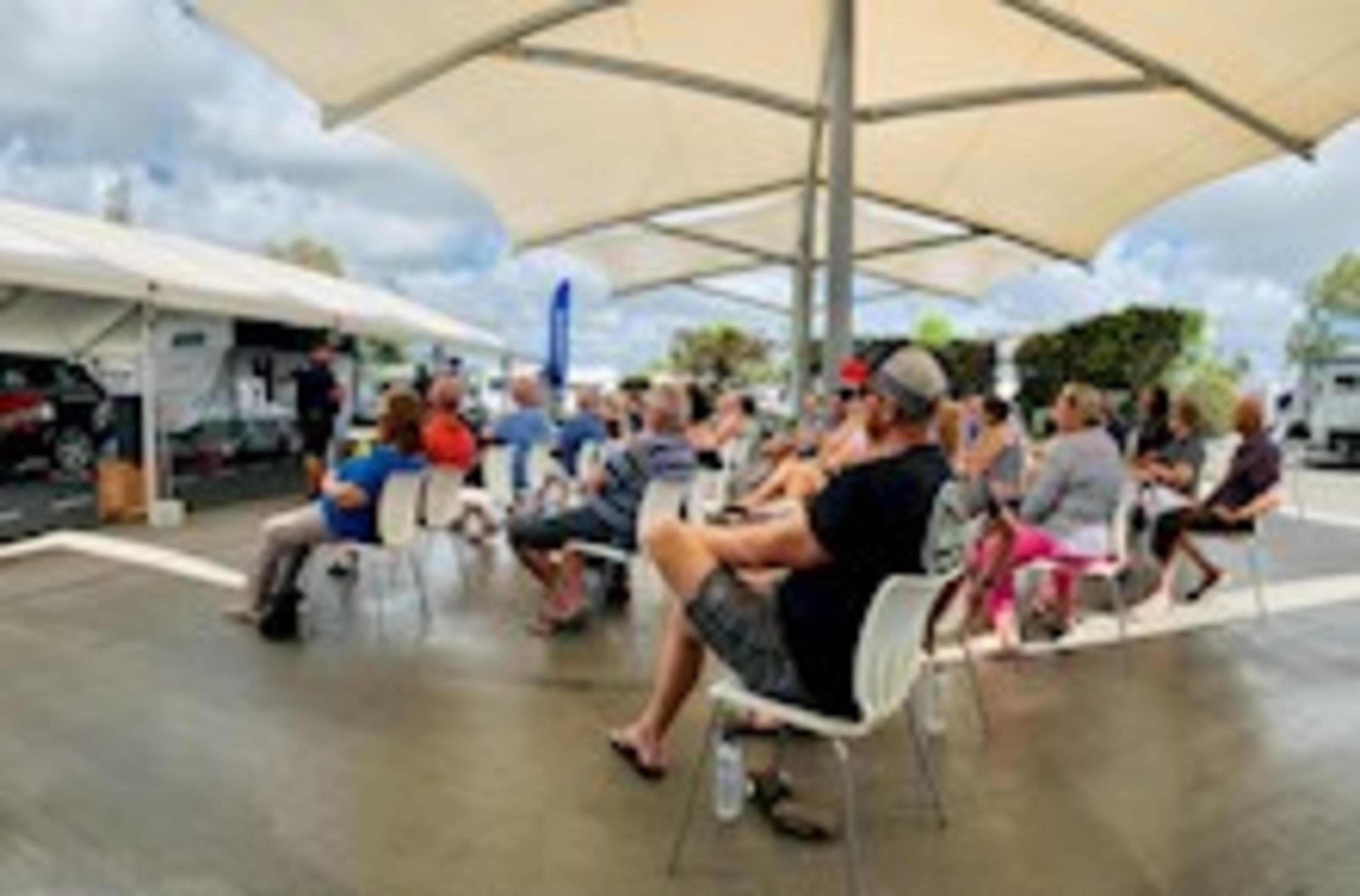 Our very first Free Towing Seminar held at the Brisbane Camperland dealership was a successful day and we're happy that the feedback was positive and everyone walked away with enough knowledge to help them feel more confident to pack & tow their RV from this day forward.
We were blessed with the ability to pick the brains of experts in their field Gary Gardiner from Hayman Reese, Dave Lewis from Weightcheck and Jeff Palmer from Tow Ed. No stone was left unturned and guests were able to then ask questions afterwards. Don't forget to catch them at the shows if you missed them this time.
Thank you also to Motorama Moorooka for supplying the incredibly capable Jeep Grand Cherokee as the tow vehicle for the presentation.
We look forward to other opportunities to further our caravanning communities knowledge for a more confident & safer towing experience.